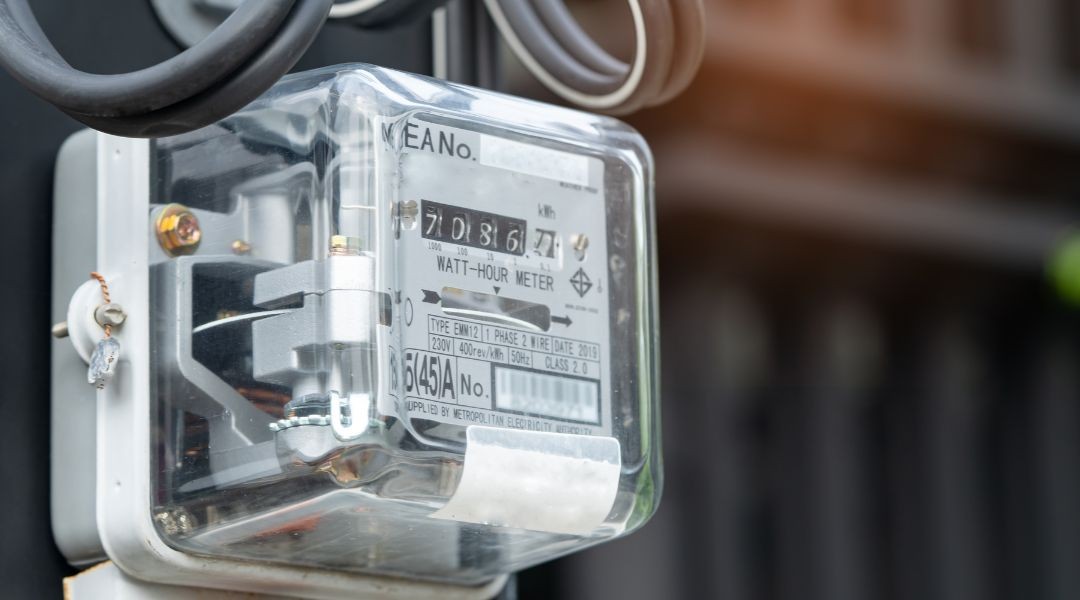 Impacts of Rising Energy Costs on Commercial Solar Leads
Globally, electricity rates are rapidly rising to meet the demand of the mushrooming private sector. This leads to most commercial businesses looking for a way to reduce energy costs. Companies, regardless of size, are opting to invest in sustainable commercial solar panels or green technologies. As a result, they have gained energy independence and are not significantly affected by the rise in electricity rates.
Additionally, companies offering solar energy solutions are looking for solar leads and appointments. Buyers have become aware of their carbon footprint and feel the pinch of the high electricity costs. In this blog, we will check how to approach your prospects, how to increase commercial solar leads and the impact of rising energy costs on commercial solar leads.
Majors Factors to Help Expand Commercial Solar Leads
Solar is a Very Competitive Market
As days unfold, energy prices keep escalating, and the speculation of energy going even higher or doubling in the next decade, most business owners are looking for an alternative yet effective energy source. Energy prices are rising, and there are no signs of a decline globally, leaving businesses with no choice but to shift to renewable energy. There's a massive shift to accepting a renewable future in all companies, regardless of size or location.
This is a sigh of relief for commercial solar providers because people are aware of the importance of solar, hence increasing commercial solar demand. However, the market is flooded with solar solutions from so many companies. This makes it an uphill task to stand out because solar customers need help choosing a renewable energy solution.
So many companies compete to get solar leads; you must deliver a compelling message to a decision-maker. You must include relevant information and why they should choose your company amid a thousand others in your message that telemarketing is the best method to apply.
Through telemarketing, you can advertise your brand in front of decision-makers. Be unique; they have heard from other companies, so show them how you can solve their business problems. You should provide the answer before they get it from another supplier.
Build Your Solar Marketing Strategy on A Campaign for A Smaller Carbon Footprint
From 2017 to 2021, there has been an increased carbon footprint interest ten times. So what's a carbon footprint? Carbon footprint refers to the amount of carbon dioxide emitted into the atmosphere from an individual, organization, or company activity.
Most companies are aware of the benefits of reduced carbon footprints. It's beneficial and environmentally friendly since it reduces air pollutants. For example, customers will likely choose a brand committed to conserving the environment.
Additionally, most companies are decreasing their carbon footprint because of legal incentives. For example, the Companies Act 2006 requires all UK companies to report their greenhouse emissions annually.
Aligning your message with a smaller carbon footprint campaign can help you achieve increased commercial solar leads. Developing an effective marketing strategy for your solar business by directly speaking to your prospects will generate qualified sales appointments.
Teach Your Solar Leads the Benefits of Solar Installations
Most people, organizations, and companies know the benefits of solar energy, such as reducing energy costs and carbon footprints. But there's more to that.
There is a list full of benefits that the market has yet to realize. For example, you can use a solar panel to incorporate an energy storage system and create a solar battery. These storage systems are large solar batteries used as backup systems to store the solar energy used to supply power in high tariff times.
This backup system can efficiently save energy costs during high peak times. When businesses know how much they can save from these systems, they will mainly switch to renewable energy. Adding these features to your message in a solar marketing campaign will help your company to be on top of the competition. Additionally, it will help your business generate prospects and sales appointments for your sales team.
Another impeccable benefit of solar energy is that the energy is produced around, making the business not rely on the national grid. The company won't rely on power, and the operations will keep running without incurring extra costs.
Referrals
Another way to get commercial solar leads is through referrals. The only challenge is building the initial network, but once it's in place, your sales will increase massively. A friend will trust a referral from another friend, especially with sales of goods like solar systems. Did you know that more than 83% of buyers trust a statement from people they know? So if your company and sales team spend time building a robust system, it will harvest commercial solar leads.
Use Solar Leads to Lead
As your prospects learn about the solar benefits above, and although the market floods with solar products, you can still develop solid commercial solar leads by growing your sales strategy. It would help if you created a strong marketing strategy for you to achieve success.
The push to get solar solutions will help decision-makers buy solar systems to be on top of their competition. Several ways for your solar company to gain commercial leads and immediate solar sales opportunities exist. Additionally, if you use an effective marketing strategy, you can engage with solar tips, putting your company on top of your competitors.
Conclusion
Solar solutions are the energy of the future. As energy prices continue to hike, a company's production costs are affected. But with solar energy, the company will be able to cut costs and reduce the reliance on non-renewable power solutions. So since solar solutions are making a name for themselves, most companies have gone into its production. On the other hand, the advantages associated with solar energy create more demand for solar panels, and many companies are now in the business. To beat the competition, solar companies need to be smart.
There is a need to apply a marketing strategy that your competitors have not used for your company to stand out. Coming up with a campaign that will give a deep insight into solar's benefits and answer all queries possible will increase commercial solar leads.