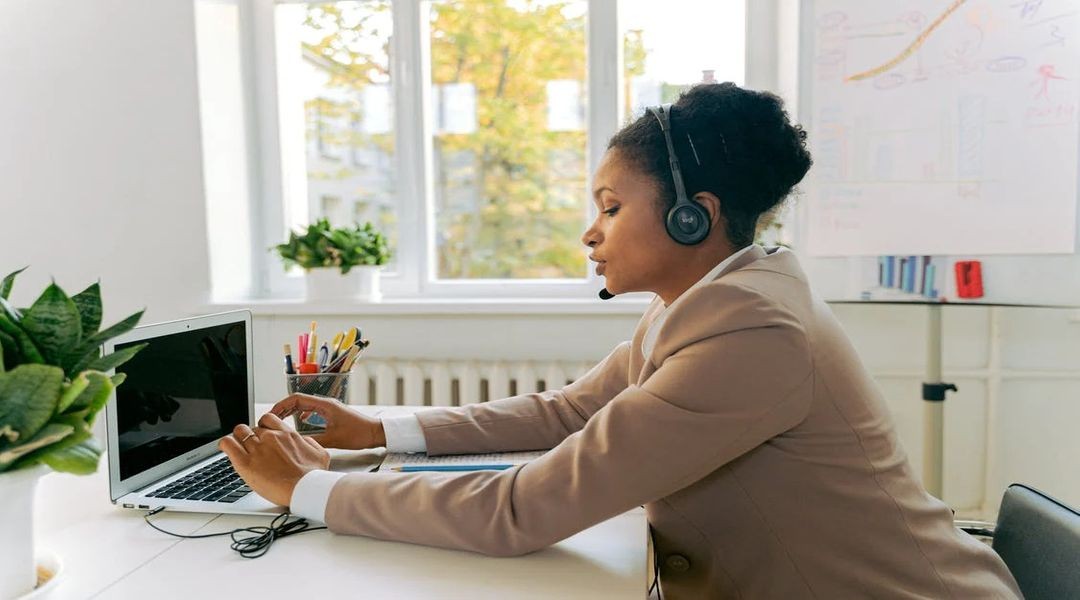 Understanding Your Solar Customer's Needs and How to Sell to Them
The success of any marketing campaign or ad solely relies on understanding your audience – your expected buyers. Doing so involves understanding their pain points, challenges, beliefs, greatest fears, and motivations.
Without these aspects, your marketing campaign or strategy cannot succeed. Besides, marketing to everyone is similar to marketing to no one. The key is finding your niche and investing in perfect marketing for them. This strategy equally works in generating online solar needs.
Fortunately, numerous specialists in the market specialize in helping solar companies uncover their ideal customers. However, each customer and customer persona is different, and so are the clients. Here, we will discuss the top four most common types of customers in the solar industry everyone should know, including their greatest motivations and pain points:
Calculated and frugal investors
Climate change advocates
Energy independence seekers
Tech enthusiasts
Calculated and Frugal Investors
This category comprises the most popular solar consumers today but the most careful with their money. Their biggest goal is to spend as wisely as possible and, where possible, be lean. They boast an immense understanding of the solar climatic impacts even though their main goal is to enjoy the most from every coin they spend.
They typically comprise families with 2 or 3 children, with either one or both parents working as full-time professionals. They own decently large homes with heaters and AC systems, even though energy conservation is the least of their concerns. They are, however, keen about government rebates, the power company they are working with, how much they pay, and whether they are on contract or not.
With their existing smart meter readings on file, these investors can calculate their payback period, making them highly analytical. However, they don't mind paying more to get better quality solar products and services – they look forward to anything that increases the value of their investment.
Pain Points
These consumers are overly busy with their professional jobs. So, they are keen on finding someone trustworthy to explain the investment to them.
They are also cautious about solar installers who overpromise but under-deliver in the end.
They are aware of solar companies that don't refund based on warranty issues and are keen about falling victim to the same.
Motivations
They long for the highest possible ROIs and know that the solar ROI is between 2 to 3 years.
They want full control of their power and bills.
They want to maximize the rebates while still available.
Climate Change Advocates
Their biggest goal is to save the environment, no matter what it takes. Some of the most popular techniques include composting, among other recycling methods, while voting for the Greens party. Despite being younger, they are pretty educated with a significant understanding of the science behind climate change. While they understand that their efforts are as small as water drops in the ocean, they still appreciate the impact they make.
This category of solar consumers fears that the world would be in a worse state if they don't take responsibility today. With such tiny efforts, future generations can enjoy a better world as it is today. Some of the leading vices they are tired of include bribery in leadership and general pollution across the world.
To them, paying a little extra to make the desired difference is crucial. Solar installations, for instance, aren't about saving money but a reflection of who they are. If you do a good job for them, they will tell their family and friends about you and eventually become your greatest advocates and marketers.
Pain Points
The politicization of climate change is their biggest disappointment. They believe that the issue is science-backed and thus requires no debate on whether it affects humans or not.
They believe that the next generation will suffer the most if nothing is done to save the environment today.
Motivations
They look forward to being great leaders in curbing climate change and its effects.
They want to educate the world about solar panels and their impact – making a statement and not saving money.
Energy Independence Seekers
This group comprises people who believe in solar panels as their exclusive energy source. That way, they can control the current generation besides the storage and electricity consumption. They are mainly older in age, probably semi-retired, whose children have moved out, and they have the financial abilities to become independent.
They have slightly smaller homes making energy independence easier and possible. They are also likely to be composting and growing their own food due to the need for independence. They are keen about their electricity bills and are aware of when they contribute to the grid or not.
Pain Points
Fluctuation makes it tough for them to predict and control their budget.
They feel powerless against the yearly increase in their power bills.
They are most frustrated with regular power outages.
Motivations
They long for peace of mind and have fewer things to worry about.
They look forward to living off their land instead of relying on others.
Tech Enthusiasts
This group mostly comprises the earliest adopters of technology – and is passionate about it. They perceive solar as the future of energy generation and want to be among the first to enjoy it, making cost-effectiveness and climate change bonuses. Their smartphones allow them unlimited access to their usage information and solar system benefits, which they also share with their loved ones.
They can easily replace their gas appliances with electric ones to enjoy the most out of their solar systems. They are also solar enthusiasts, explaining why they are present on Reddit, Whirlpool, and other related platforms, and they have an immense understanding of the science behind solar panels.
They are also passionate about their computers and, in the process, may venture into crypto mining and other subjects that use lots of energy. They are mostly young adults living with their parents and young homeowners who recently moved out – most of them don't have the financial ability to invest in solar systems immediately. However, they may be interested in the future. Their hearts and minds are mostly on TikTok and other social media platforms, creating content to educate and entertain their fans. The successful ones can become generational brands.
Pain Points
They worship technology and will do anything to stay on top.
They envy friends with the latest tech and want the same for themselves.
They are rebellious towards control by parents, large corporations, guardians, and governments.
Motivations
They dream of generating optimal power from solar panels and consuming it as they wish.
They may not have money today and will most likely buy a Tesla when they do.
There are various categories of solar consumers today. Discussed above are the most popular ones. Read through to find your niche and uncover your company's potential in generating online solar leads.