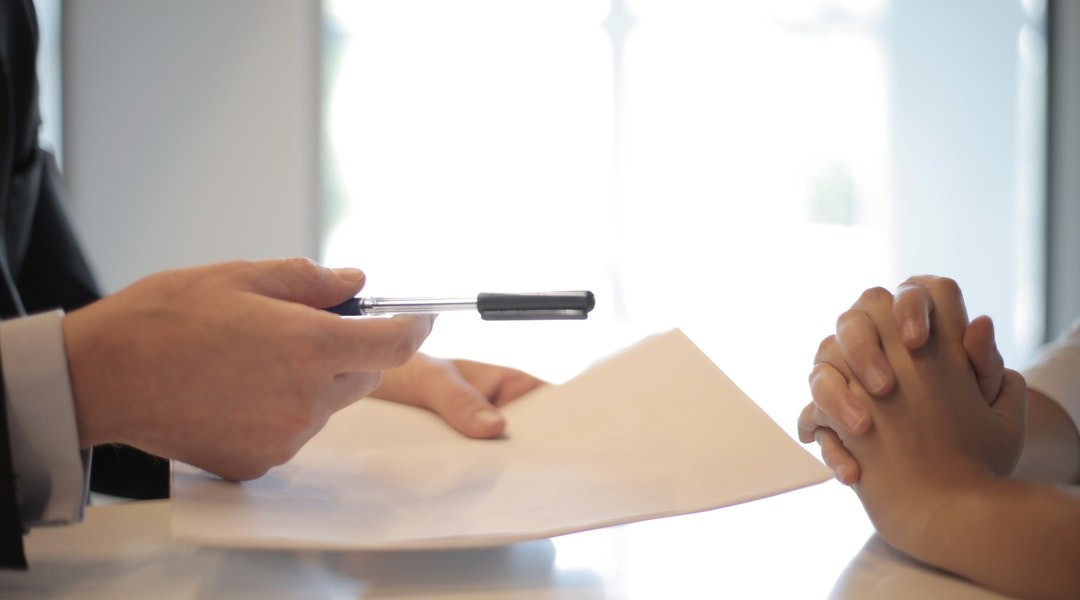 Solar Panel Financing; How Does Solar Loans Work?
Did you know that more than 2.5 million homeowners in America have installed solar panels? This is quite interesting, right? In recent years, Americans have been seeking to go solar due to the global effort to green. Solar power is eco-friendly and cost-friendly. Using solar energy can reduce your electricity bill to zero. Imagine your monthly electricity bill going down to zero. How cool is that? But, the transition to solar power is not always that smooth, especially if you do not have the finances. Loan financing is one of the most popular financing tools. Therefore, you can always apply for a solar loan and contact a solar lead company to transition smoothly.
What is a Solar Loan?
A solar loan is a financing option that helps purchase and install solar panels. Solar loans provide a way for homeowners to purchase solar panels at little or no cost. The good thing about solar panels is that you can access them with zero down payment. Solar loans fall under the category of home improvement loans. They are available in different payment structures, terms, and rates. Solar loans are attractive because solar loan installations lead to immediate savings on utility bills. The savings can then be used to pay the monthly payments. However, if you have cash at hand, it's more advisable to use it to get an overall higher return.
How Do Solar Loans Work?
To understand how solar loans work, there are some valuable concepts you need to know first to choose the best option. It is recommendable that you understand the terms of a loan before committing to it to make an informed decision. The various options and necessary help to make the best solar financing option are discussed below.
Loan Type: Secured Vs. Unsecured
Secured loans are backed up by an asset, typically your home. If you were to default on this type of loan, the loan could potentially foreclose on your home. Hence, they tend to have lower rates, with the APR falling between 3-8 %. Home equity loans and HELOCs Home Equity Lines of Credit are the common variations. The significant advantage of HELOCs is that the loan interest is tax-deductible.
Unsecured Loans are also known as personal loans, and they are offered without any collateral. Generally, they require a higher credit score, and the higher the credit score, the lower your interest rates are likely to be. The APR on an unsecured loan can lie between 5.5% – 20% or higher. The interest on this type of loan is not tax-deductible. As a result, these loans are unattractive as they are costly and diminish the financial returns of installing a solar system.
Residential PACE (R-PACE) loans are another type of solar loan. These loans are secured through a lien on your property tax. PACE is loans issued to people with lower credit scores, but they usually have a higher rate than a home equity loan or HELOC. PACE stands for Property Assessed Clean Energy.
Interest Rates
A higher interest rate means more you will pay for your loan over time. As we have seen, secured loans such as home equity loans and HELOCs have an APR of between 3%-8.5% depending on your score. R-PACE loans are on the higher spectrum of this range, with APR between 6.5 and 8%. The range of unsecured loans is even much higher, ranging between 6-30%, depending on your credit score. It would help if you had an excellent credit score to get a lower interest rate on your loan.
Down Payment Requirements
Many solar loans are zero-down – meaning they require no down payments. Where the down payments are required, they are generally low, ranging between $0 and $3,000. This means you can have solar panels installed with no money down and pay affordable monthly payments.
Solar Loan Length
Just like interest rates, the length of your solar loan affects your monthly payments. If all the other factors are held constant, shorter loan payments have higher monthly payments because you pay the solar loan more quickly. Consequently, longer loan terms have lower monthly payments. The loan rate and the length rate are inversely related, meaning the higher the loan length, the lower the loan rate.
Are Solar Loans Worth It?
Most of the time – yes. This is because when you buy a solar panel system, either through a solar loan or otherwise, you increase the value of your home. Solar panels add up to 4.1% to a property's value. In the long run, installing solar panels will help you save on your monthly utility bills. You will also be helping the world go green.
Where can you get Solar Loans?
Credit Unions – Local banks and credit unions all over the country offer loan products to homeowners.
National Lending Institutions – As solar is gaining more popularity, big companies are coming on board. They offer special loan products geared towards residential solar panels.
Specialized Loan Lenders – Many solar companies specialize in and solely provide solar loan products.
Municipalities – Although not in all states, some municipalities offer Property Assessed Clean Energy loans.
Public/Private Partnerships – Local government agencies and private lenders partner to offer solar loans with lower interest rates and no fees.
Utilities – Some utility companies offer competitive on-bill financing programs that allow you to finance solar panels systems and repay the borrowed amount through your monthly electric bills.
In conclusion, that's how solar loans generally work. Following the explained points, you will be able to choose a solar loan option that best suits you. Although purchasing your solar panel system in cash is ideal, a solar loan is an excellent way to help you do that if you don't have cash outright. As already discussed, going solar has many advantages on your side. Therefore, do not have an afterthought about buying a solar panel system. To smoothen your solar installation process, even more, contact a solar lead company to connect you to a potential solar company. Check out solarexclusive.com for more information.