"Would You Take 537 Leads Over the Next 90 Days!"
"120 Leads During the Holidays Costing $13 each"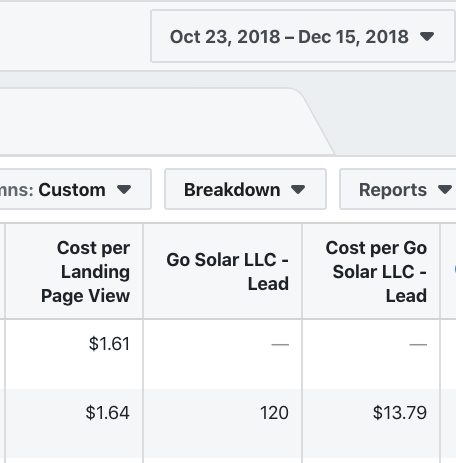 "5 Sales PER DAY For The Big Budgets - Can you Say, WOW..."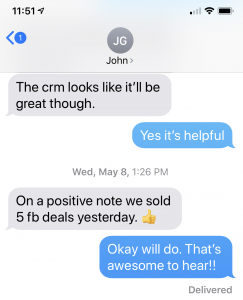 "...And When The Top Sunrun Rep Has To Change How He Does Business..."

"8 Sales Last Month From This Strategy..."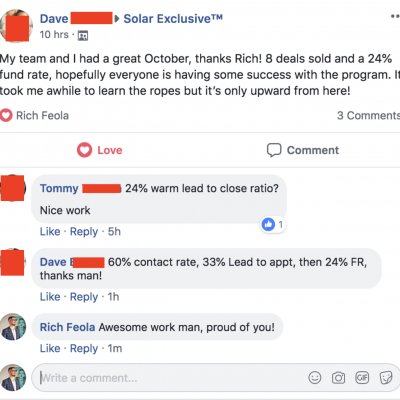 "$8 Exclusive Leads From This Strategy..."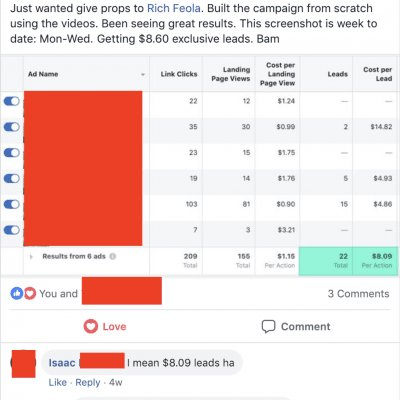 "8-10 Jobs Lined Up In The First Month!"

"Over 50 Pre-Set Appointments All From Social Media!"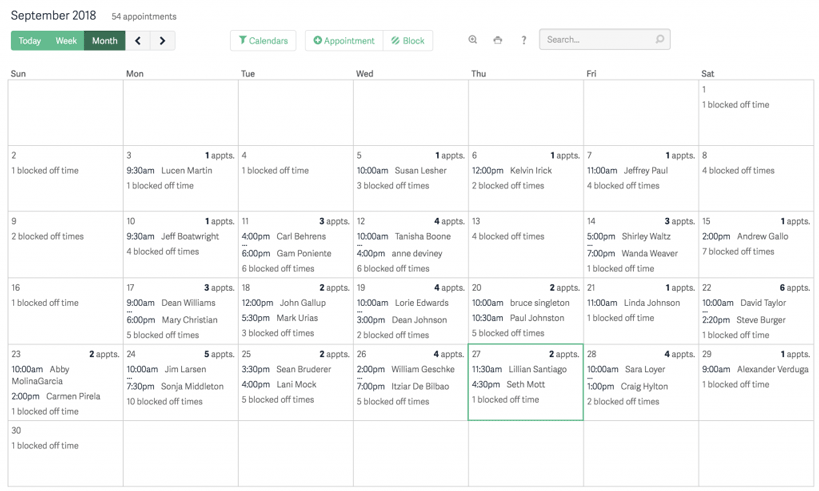 "4 DEALS SOLD BY WEEK 3!"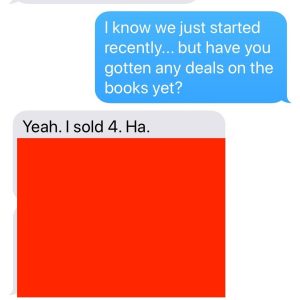 "7 Leads On Day One! No BS!"

"And They Cost UNDER $4."

"3 Appointments set in first 24 hours!"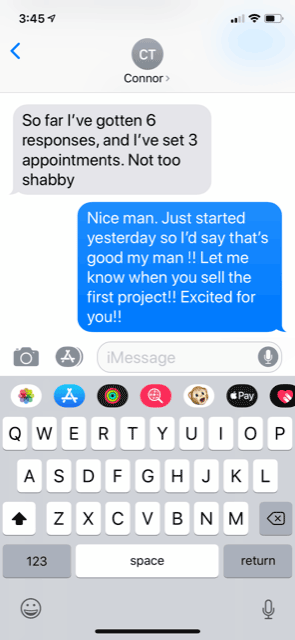 "5 Deals Sold Through Christmas!"
"5 Leads In The First 12 Hours!"