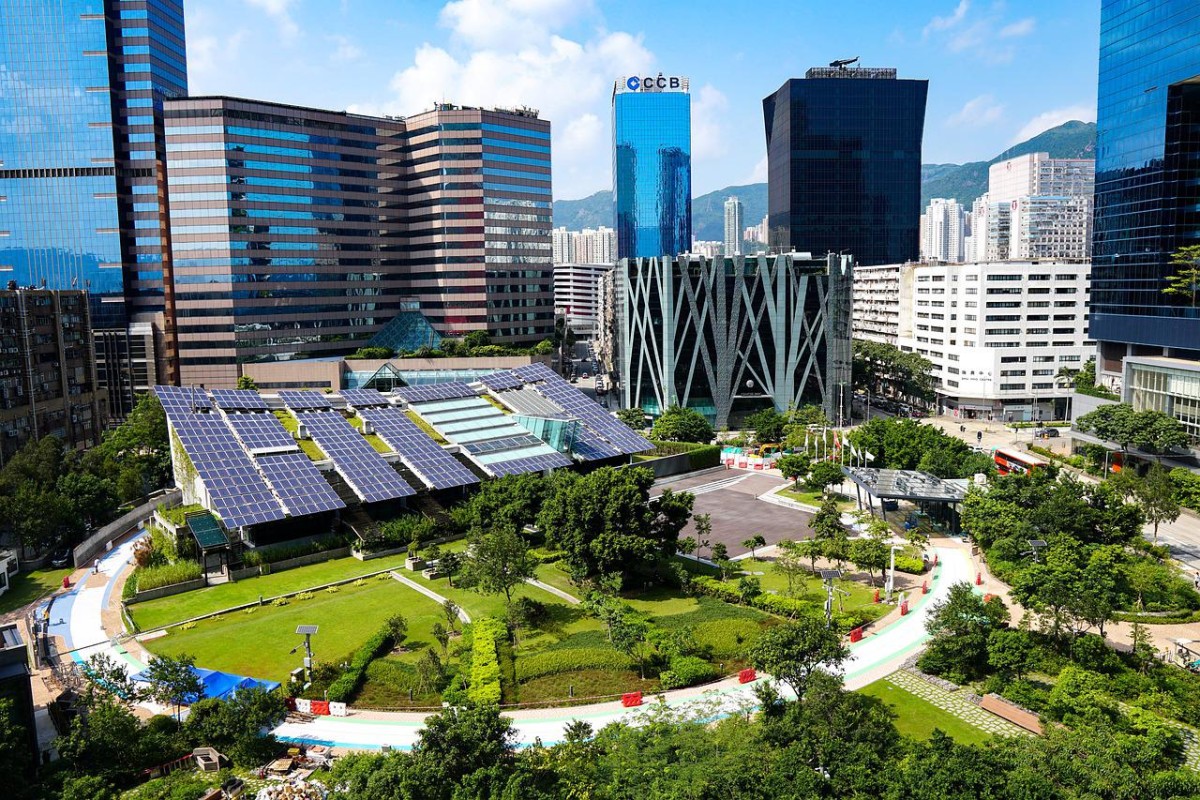 How AI is Shaping Our Solar Power Future
Climate change has resulted in warmer temperatures, changing weather patterns, and disrupted ecosystems. This leads to various hazardous risks to all forms of life, particularly human life. Now more than ever, it is essential to switch to renewable and greener energy sources. This is where the need for solar energy comes into play. Thankfully, the progression of the digital era, specifically with the usage of artificial intelligence (AI), has improved the solar appointments sector and all aspects of the industry.
We will discuss the impact of artificial intelligence on the quality of solar panels. AI is also applied to improve the niche marketing strategies of solar leads. As a consequence, solar appointment leads and setting is easier and more efficient for the benefit of consumers.
Impact of Artificial Intelligence
Improved Materials
AI has been applied to the manufacturing process of solar panel materials. The materials primarily include the solar cells that make up the panels. These cells are responsible for the collection of solar energy and its conversion into useful electricity. They comprise the photovoltaic panels as frequently seen on rooftops, lots, and other locations for solar panels.
Through innovation, these cells may be improved to be more efficient so that more clean energy can be generated, hence improving the energy output and customer experience. This is particularly important because it is the very feature that allows users to maximize the ever-present solar energy from the sun. This is the better option compared to using non-renewable energy sources that are often toxic and generate a lot of carbon footprint as a byproduct.
Furthermore, artificial intelligence might improve PV cells by making them more resilient, resulting in a reduction in the frequency of cell replacements. Other models even have the side feature of converting CO2 into useable fuel.
Reduced Cost
The use of AI to improve PV systems is cost-effective in the long run. Each solar panel cell will be improved in terms of efficiency. This means that the average user will only need to purchase smaller square footage of panels while still being able to access the required energy output.
Additionally, improved systems will be easier to install. There will be no more need for site visits, which further reduces the costs associated with driving to and from the site. AI allows for a completely remote system design through accurate 3D models of rooftops and the surrounding areas.
Remote assessment with 3D models is just as effective as physical visits, if not more. It is able to accomplish the same goal of identifying which solar panel setups are required for the location. This is primarily achieved through LIDAR data, where scanners gather all sorts of data concerned with the space, from the 3D model to the amount of light received and the duration for a pulse to bounce back.
Improved Accuracy
Artificial intelligence boosts the accuracy of data-gathering efforts through computer vision. Computer vision involves the use of computers for the interpretation of images. It is an excellent way to conjure a site model so that all aspects may be assessed prior to the installation date. This is also used for triangulation so that the optimized locations for solar panels (i.e., the areas that receive light the most throughout the day) can be identified.
Faster Turnaround Time
The traditional means of physical site inspection still have room for improvement, particularly concerning the turnaround time. Without AI, solar panel installers will have to measure every area physically. Computers are so much faster at creating 3D models backed by all the necessary data so that the solar panel installation will be a success. Computer imagery can easily detect the optimal locations, which significantly cuts down the time for the entire process.
There is software that specializes in obstruction detection in which the 3D image is swept for possible locations in just a few clicks. Gone are the long hours of physically inspecting every tree branch or skylight just to come up with the least obstructed location. This simple automation saves precious time and energy for all the parties involved.
How Do These Benefit Solar Businesses?
Every solar business must strive for the best customer experience which is primarily achieved with the highest quality and most efficient products.
AI involvement does not end at product innovation and installation. It also extends to solar appointment setting and automated lead generation. Interested clients no longer have to contact the establishment directly for an appointment. With AI technology, information can be automatically gathered from the target audience so that they may be connected with the right solar provider that suits their needs.
AI is impactful in the field of solar appointment leads by solving issues instantly. Every user will experience top priority service while simulating a two-way conversation. For example, they can send queries to a solar business, and an AI can immediately attend to them through automated messaging. The user can simply click on the frequently asked questions and get answers immediately. This saves a lot of time compared to waiting for a response from a representative.
AI also allows companies to harness more efficient customer data management to turn leads into sales. The main benefit is that each customer gets engaged throughout the entire process for better pipeline management. This has also been shown to reduce cancellation rates by ensuring that every client feels attended to.
The power of advanced technology has allowed for automated booking features. This is projected to save solar businesses thousands of dollars and hours. This ensures that they no longer have to sacrifice customer experience, efficiency, and accuracy.
AI is indeed powerful in the solar business. It benefits the improvement of solar panels, and it also plays a huge part in solar appointment leads. It saves time and costs for both the business and the clients. Most importantly, it ensures top-notch customer service quality from lead generation to installation. Overall, it is a worthy investment full of potential for the solar business industry.