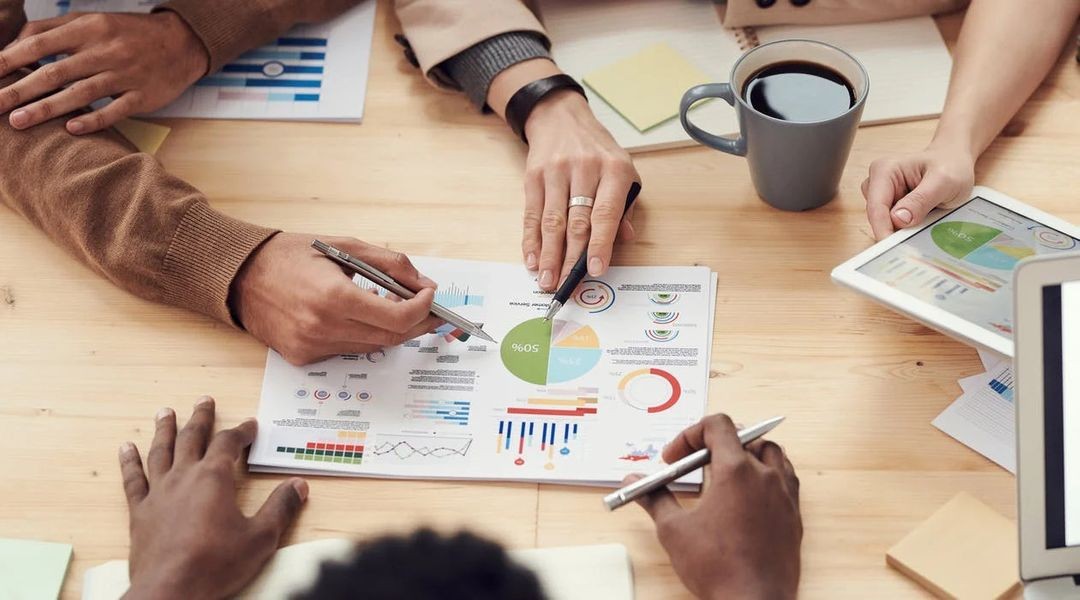 5 Things to Include in a Solar Proposal
The solar energy industry has been rapidly growing in recent years. Solar companies and installers are also gaining popularity. Many home and business owners are embracing renewable energy and solar power options. As such, many people spend ample time researching alternative energy sources before contacting a solar installer. Interested clients contact more than one solar installer to find the best option, meaning your solar proposal needs to provide all the information to close your sale. Thus, knowing how to write a successful solar panel proposal gives you a competitive advantage and can also make or break your business. However, too many installers get this step wrong, either by erring on the side of providing too much detail in their proposals or insufficient detail. Today, I will explain how to streamline the process so that your solar proposal stands out from the crowd and helps you close more clients.
Solar Installation Pricing
The average customer uses solar panel installation costs as the most important criterion. It might be tempting to hide pricing information, but honestly, don't bother. Instead, frame any upfront or ongoing costs and investments that deliver the tangible results outlined in the return on investment section. Be very open with your client. Let them know the actual cost involved depending on what they would like, residential or commercial solar panels. This will help them be mentally and financially prepared for their expectations. You can even offer a free quote. This can give you a competitive edge because most companies offer their quotes at a fee. A free quote will always be a win on your side, whether the potential client buys or not. You can use this strategy to gather homeowner information and include them in your marketing strategy.
Solar Financing
There are many different ways to pay for a new solar panel installation. It would be best if you outlined the relative pros and cons of whatever financing options you offer. Talk about the upfront initial investment. Displaying the information on a graph will allow your clients to choose the financing options. Include payment forms such as leases, loans, power purchase agreements, PPA's, or cash from savings. Your solar proposal should include a payback timeline for the client to review, depending on the upfront or initial investment costs. If you offer multiple financing options, include different breakdowns of the customer's return on investment. Listing the names and credentials of any lenders or financing partners you work with is a good idea.
Return on Investment
Many customers focus on pricing, but instead, the long-term ROI of their solar investments should take the lead. This is the whole point of seeking renewable energy solutions. Therefore, beginning your proposal with a summary of the savings of installing a solar panel reminds your client that the installation will provide a return on investment. In your proposal, explain the value of the solar panel installation on a monthly. Explain the projected amount of money the solar system could save the client. Put more emphasis on how the system will eventually pay for itself. Include details like:
Estimated savings in 1 Month
Estimated savings in 1 Year
Estimate lifetime savings
Estimated property value increases
Projected carbon offsets
Warranties and Guarantees
Most PV panels sold in the US come with 20-25 years of protection. Warranty coverage for inverters and batteries ranges from 5 to 15 years. This section is where you highlight the manufacturer's warranties for whatever products you carry. Many installers offer performance or production guarantees. Add these details here – including the full scope of responsibilities, maintenance and repairs should the customer face a problem. Address the common misconceptions surrounding PV technology. People need to feel good about their decision to go solar. Provide your clients with the confidence they need to go solar.
Licensing
Since the solar market is emerging, it is largely unregulated, and new installers are popping up all the time. Thus, you need to reassure your client that the installation experts are professionals who will respect and preserve their property during the whole process.
Provide licensing details for each of the solar installers, contractors, or builders
Provide photos of past completed solar installations
NABCEP certifications or other types of industry-specific training
Provides references or testimonials of prior work
Your job as a solar installer is to build trust with prospective clients. Thus, providing references from past customers, photos, and licensing details ensure the homeowner that the process is credible and reliable. Sprinkling reviews and customer testimonials throughout your solar panel proposals also helps a lot. The client can be convinced that if you did a good job with a previous client, you could do the same for them.
Tip
Make sure you use easy-to-understand language when filling out a solar proposal for a potential client. Your competitor may win the client's contract if a client does not understand the wording. Reduce technical terms and the use of hard-to-understand words. Understanding the solar proposal is critical for customer commitment. Remember that your prospective clients are not experts in the solar industry and can get easily confused when faced with too much technical information. Don't intimidate your clients by using technical language. Give each customer a personalized experience so that they can feel cared for.
Finally, your clients work hard for their money. Solar panels are a major investment with a high rate of return. By explaining the above details in the solar proposal in a simple and easy-to-understand way, you can build enough trust with potential clients to close a sale. In any case, everyone wants to make what they feel is the best choice for themselves and their home while also saving money with a quality product. Therefore, strive to make your solar proposal as appealing as possible while trying to meet all your client's needs. Are you looking for solar leads to grow your solar company? Here at Solar Exclusive, we are highly dedicated to giving you high-quality solar leads.