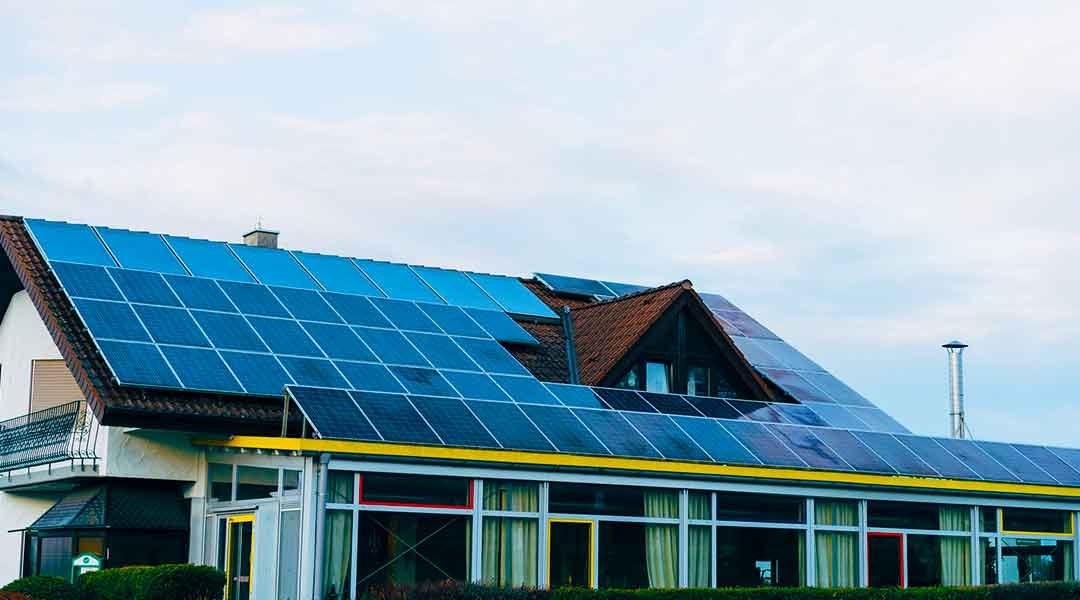 Buyers Guide: Residential Vs. Commercial Solar Leads
If you are in the solar business, you understand how essential leads are in the industry. Without leads, your solar business is bound to fail. Over the past years, residential solar leads have gained more emphasis than commercial solar leads. However, with global efforts to go green, most businesses opt for solar energy as a renewable form of energy. Now this means many solar companies need to focus on commercial leads. But how exactly do we differentiate residential solar leads from commercial solar leads?
Time
The major difference between commercial solar leads and residential solar leads is TIME. Most residential solar leads take 6-9 months to convert, while commercial leads take more than a year. However, the bottom line is that both types of leads take time before making a decision. Therefore, as a solar business owner, you need to know what types of leads to buy from lead-generating companies. Nevertheless, commercial solar leads can give a long-term business engagement and even recommend you to prospective clients despite the time difference. Remember, the commercial solar leads market is not saturated. But, if you want a fast business, you can opt for residential leads and establish yourself in that niche.
Cost
Another difference between residential solar leads and commercial solar leads is cost. Commercial solar leads are more expensive than residential solar leads. Attributable to the fact that commercial solar leads will generate more revenue in the long run than residential solar leads. For example, you might convert the lead in the next eight months and get the agreed sale when you buy a residential solar lead. However, for a commercial solar lead, it might take 13 months to convert, but afterward, they can give you the responsibility of maintaining the installed panels. It now becomes a long-term investment; hence, acquiring it becomes pricier.
Volume
Volume is also another notable difference between commercial and residential solar leads. The volume of commercial solar leads you need to buy is less than residential leads. For example, if a residential solar leads buyer purchases 30 leads, a commercial leads buyer can buy ten if they are to be equal in business. Because for one, commercial leads are more expensive, and secondly, if they convert into customers, more revenue is expected. To put this into context, one converted commercial lead can equal five or more converted residential solar leads in terms of revenue. So, residential solar leads require more volume than commercial solar leads.
As a solar leads buyer, being aware of the above information will help you decide whether you will choose commercial solar leads or residential solar leads. You will also be able to determine what companies to work with. Depending on what your business goals are, whether you want short or long-term business engagements, this will be a lighter decision to make. However, if you prefer residential solar leads, solarexclusive.com should be your go-to company. Solar Exclusive has been in the business for a long time and has high-quality leads that easily convert to sales.