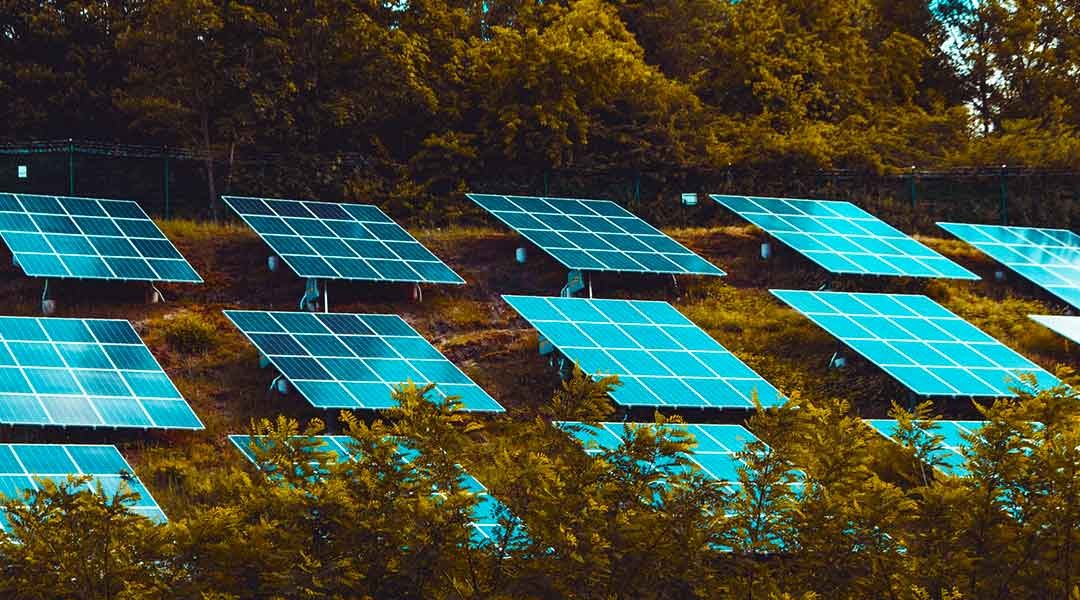 Shared Leads Vs. Exclusive Solar Leads
The solar business is one of the fastest-growing industries in the market as of today. This means that for solar businesses to have a chance at competing with the big leagues, they need to be more strategic about the way they tap into their target audiences. Solar leads are the way to go; this raises the question: which is better? Shared leads or exclusive solar leads? Take a look at these comparisons crafted by solar marketing experts to help with your decision.
What are solar leads?
It helps to review the basics so that you can compare the two with ease. Solar leads are necessary for any solar business to generate sales. Many companies invest thousands of dollars for companies to create solar leads for them, but these leads are not maximized for full ROI. This is because creating solar leads requires a lot of planning and perfect execution just to convert the money funneled into it into sales.
Solar leads are necessary because it is very unlikely for small businesses to come up on Google SERPs through organic searches. The average consumer will undoubtedly go with the solar company that reaches them first or consistently pops up on their online searches. A good online marketing strategy is a must to hold a spot in the competition.
Not all solar leads are created equally. There are two main types to choose from: shared leads and exclusive solar leads.
What are shared leads?
Shared leads are leads that third-party marketing companies offer. The leads are shared, which means that your leads are being shared by competitors. The main advantage of shared leads is that they are cheaper. Since it is shared among you and your competitors, you get to split the costs.
This is also favorable for customers since they get to take a look at a few options, analyze their choices, and pick the option that best suits their budget and needs. Your company becomes a part of a roster of choices so you will get tapped by the customer that needs you the most.
Lastly, shared leads are disseminated to a wider audience which means that it results in greater quantities of leads. This helps boost your exposure and brand awareness. This is also great for boosting traffic to your site and socials as more customers check out your offers.
Shared leads have their disadvantages. The first con is that it may be challenging to convert these leads into sales. Some newer companies with lower brand awareness may pale in comparison to the rest of the solar companies featured in the same shared lead. Additionally, shared leads often prioritize quantity over quality. As such, the quality of the lead is poor. This may reflect badly on your brand image and may result in wasted time, money, and resources.
Lastly, you may face the issue of lack of transparency. The companies do not have access to real-time insights and the third-party marketing agency may refuse to reveal such information, especially if the leads are performing poorly. You have no creative control over the way the leads look nor could you make revisions based on their performance.
What are exclusive leads?
Exclusive leads, as the name implies, are leads that exclusively focus on your brand and your company. It takes away the competition since it is your name that is heavily pushed forward to reach your target audience. However, the biggest issue would be the higher price of this type of lead.
There are other advantages to exclusive leads, the first one being the higher and better quality compared to shared leads. These leads deliver better quality content that is actually tailored to your brand. Exclusive leads aim to provide informative content to your target audience to establish credibility and to build rapport. This is significantly better than a generic piece of content that caters to all solar panel brands.
The next advantage is how this type of lead gives you the advantage to approach your target consumer firsthand. Since you are contacting them directly, it lessens the probability of them going for other brands. Additionally, this allows you to tap into very specific demographics that can actually give you sales.
Furthermore, exclusive leads give you exclusive insider access. You and your team can review the performance of each launched content, assess the problem areas, and improve as you go. In this way, you can identify what works and what doesn't. It allows you to come up with efficient strategies so that you can make the most out of your time, money, and resources – as compared to funneling your funds into campaigns that cannot be assessed. Exclusive leads are also highly recommended for low awareness brands. It is an excellent tool for boosting online presence.
As for the downsides, these leads are definitely more expensive than shared leads simply because you do not have companies to share the expenses with. Additionally, if you are operating on a tight marketing budget, this might mean that you can release only a limited number of leads at a time. It is still justifiable if each campaign actually yields desirable results that would benefit your brand in terms of awareness and sales generation.
Overall, there are numerous factors to consider when choosing between the two. Each type has its own advantages and disadvantages. You need to consider if you are prioritizing your brand awareness or if you are operating on a limited budget. No two solar companies have the same set of goals so careful individualized assessment is necessary.
We highly advise consulting with solar marketing experts since these individuals are the ones familiar with how the solar industry operates. They have experience with crafting the most effective leads as well as the specific demographic that can be converted to sales. Their nuanced knowledge can help you save a lot of money and resources in the long run. They have the ability to craft campaigns with high ROI. Book an appointment for more information on Shared Leads Vs. Exclusive Solar Leads