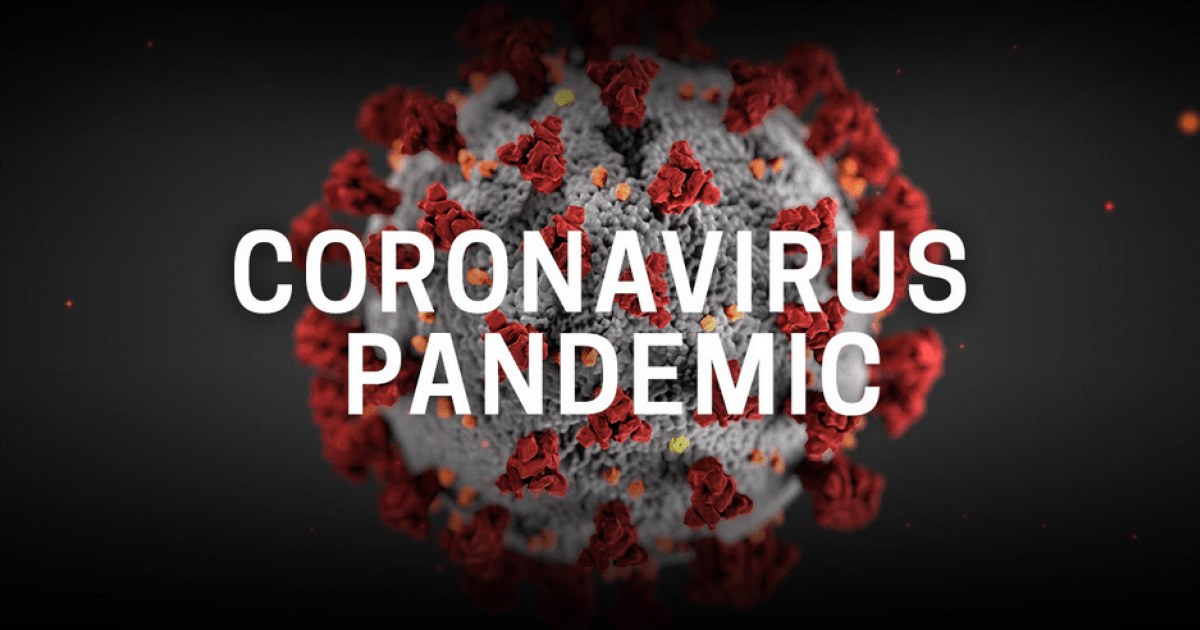 How is the Pandemic Affecting the Solar Installation Business?
Many solar companies are probably wondering what we've been seeing on the marketing side of the business during the coronavirus pandemic.  Has the solar industry been impacted?  If so, how much?  Since lead generation is a driving factor of the health of the solar industry, we can provide data that reveals how the solar industry is thriving despite the coronavirus pandemic and economic shutdown.
INTEREST LEVEL FROM HOMEOWNERS IS STILL HIGH
In nearly every market in the United States (except a few hard-hit areas), the interest level for solar quotes is higher than it's ever been.  This is most likely due to the fact that more people are working from home and spending more time than usual on the internet.  We are able to generate exclusive solar installation leads to solar companies every day because savvy homeowners still have interest in saving money on their energy bills despite the economic shutdown.
SOLAR IS RECESSION-PROOF
Another key factor to consider is that residential solar installation leads are VERY HOT during a recession.  If the economy was to crash, homeowners would be even more eager to save money on their utility bills with solar.  The fact that we are in the business of saving people money makes solar installation leads a hot commodity during an economic crisis.  When people lose their jobs, their bills don't stop coming.  We help people eliminate their electric bill and save money.
OUR CLIENTS ARE INCREASING SPEND
Every month since February, we have had record-breaking months at Solar Exclusive.  This is not necessarily because we are doing anything differently, but simply because our clients are spending more money on our exclusive solar installation leads.  We don't have as much client turnover as other solar marketing companies and the clients we do have are steadily increasing their budget each month with us.  This is because they see the value in our solar installation leads and appointments and are getting incredible results at desirable costs per acquisition.
WE SET APPOINTMENTS FOR YOU
One of the main struggles solar companies have been having during the pandemic is scheduling appointments from the solar installation leads they purchase.  Since we added our internal call center, our clients results have improved dramatically.  We only charge for the appointments that actually transition to a proposal, so you don't have to worry about paying for a call center by the hour anymore.  Instead, we're completely performance based with our call center. If our appointments don't sit, you don't pay.  [This optional add-on benefit is only available to existing clients who pay our fees to run a custom marketing system for their company]
STRIKE WHILE THE IRON IS HOT
Even in the midst of the corona pandemic, most of our clients are having incredible success stories (just see our testimonial page for proof).  With door knocking and telemarketing not getting nearly the results as time past, perhaps you should consider purchasing exclusive solar installation leads and pre-set appointments from an internet marketing organization.  If you're ready to discuss pricing, and your specific market's costs, call our office at 702-462-7237 or book a call below this paragraph.  We look forward to getting you high quality exclusive solar installation leads and pre-set appointments!