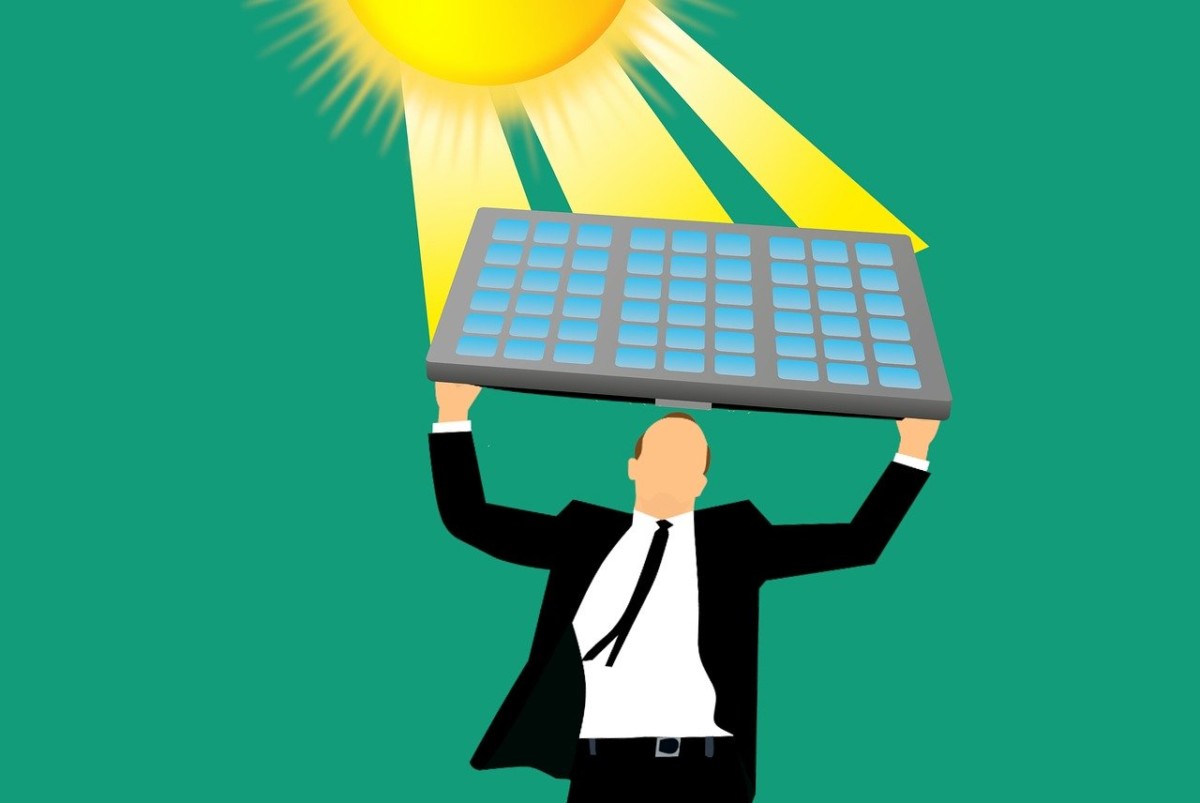 5 Important Tips on Choosing the Right Solar Lead Generation Company
With so many scams and notable bad experiences with solar lead generation companies, you may feel tempted to throw in the towel and never use another lead company again.  We'd like to share with you 5 tips on how to find the right lead partner for your solar company that provides high quality solar leads.
USE A COMPANY THAT'S BEEN AROUND AWHILE
There are so many fly-by-night companies, and plenty of young kids who run Facebook ads from their parent's basement… don't go off of the cheapest price but find a company that's been established for at least a few years in the solar industry.  SolarExclusive.com has been around since 2016 (we changed our company name in 2017 from LeadGen Marketing & Design… and re-incorporated in Nevada instead of New Jersey in 2019). We have worked collectively with over 465 solar companies since then and generated over $500 million in sales for some of the most reputable brands in the industry.
DON'T FOLLOW THE BANDWAGON
Everyone seems to be flocking to running Facebook ads for solar leads since the advent of popular coaching programs like "The Solar Cheat Code".  Despite many people having success with those types of programs, we have noticed a steady decline in results on Facebook since mid 2019 due to the immense amount of competition in the marketplace.  Running Facebook ads for solar companies is so 2018, and that was when we saw the peak in our results on that platform.  Since then, it has steadily become more expensive and the lead quality has consistently gone down as the Facebook news feed becomes more competitive.  Facebook used to show an ad once every 8-10 posts, now they show one every 2-3 posts.  Facebook is running out of real estate, and it is becoming more expensive for everyone.  Not only that, but there are already hundreds of solar ads in every major market in the United States today running and fighting for your leads' attention.
We began running YouTube ads in mid 2019 and have seen way better results: lower costs and higher quality leads on a much more professional platform.  It is more complex to advertise on YouTube, so competition is not currently an issue.  We see lead costs as low as $2-$3 and as high as $10-$20 in some of the most competitive markets in the U.S.  If you've run Facebook ads any time recently, you know those costs cannot be beat.
FOCUS ON APPOINTMENT SET RATE
The most important metric for exclusive high quality solar leads is how many transition to actual sat appointments.  In 2018, at the height of our Facebook lead production, we would see anywhere from 5-15% of the leads book a pre-set appointment immediately after requesting a quote directly on the website itself.  Then about 10-15% of the remainder of the leads (those that didn't pre-set) would set an appointment when the inside sales rep called on the leads.  This would create a 15-20% lead to appointment set rate overall.  On YouTube, we've seen as many as 20-40% of leads pre-set an appointment immediately on the website, and then 10-15% of the other leads set as well.  This has increased our overall set rate to 30% or more in nearly 90% of all our campaigns.  Getting more sits from exclusive high quality solar leads will always transition to more sales for your solar business.  This is why we have a 90% success rate and our clients are actively increasing their spend with us each month as they grow.
CHOOSE A COMPANY THAT GETS RESULTS IN THE WINTER
You know a solar lead company is legit when they get results and high quality solar leads during the slowest season of the year.  Our lead costs were steady through the Thanksgiving and Christmas holidays, as well as through the dead of winter in January and February.  We anticipate spring and summer 2020 to be one of our best years yet since switching to YouTube ads.  Lead costs are already very low, and the quality is very high, so we expect the results will only get better as the seasons get warmer and homeowners are more aware of their high energy bills.
IT ALL COMES DOWN TO COST PER ACQUISITION
Every market and every one of our clients who purchase high quality solar leads have different results.  The reason for this is because every market has a different level of competition, and every client has varying talent in their ability to set appointments and generate sales from our opportunities.  We've seen our cost per acquisition be as low as $200 per sale in certain markets, although other markets can be higher.  We've even seen it lower for some sales organizations who are great at what they do.  We recommend looking at our testimonial page to hear from other solar sales organizations who have purchased high quality solar leads from us.  If you're ready to discuss pricing, and your specific market's costs, call our office at 702-462-7237 or book a call below this paragraph.  We look forward to getting you high quality exclusive solar leads and pre-set appointments!