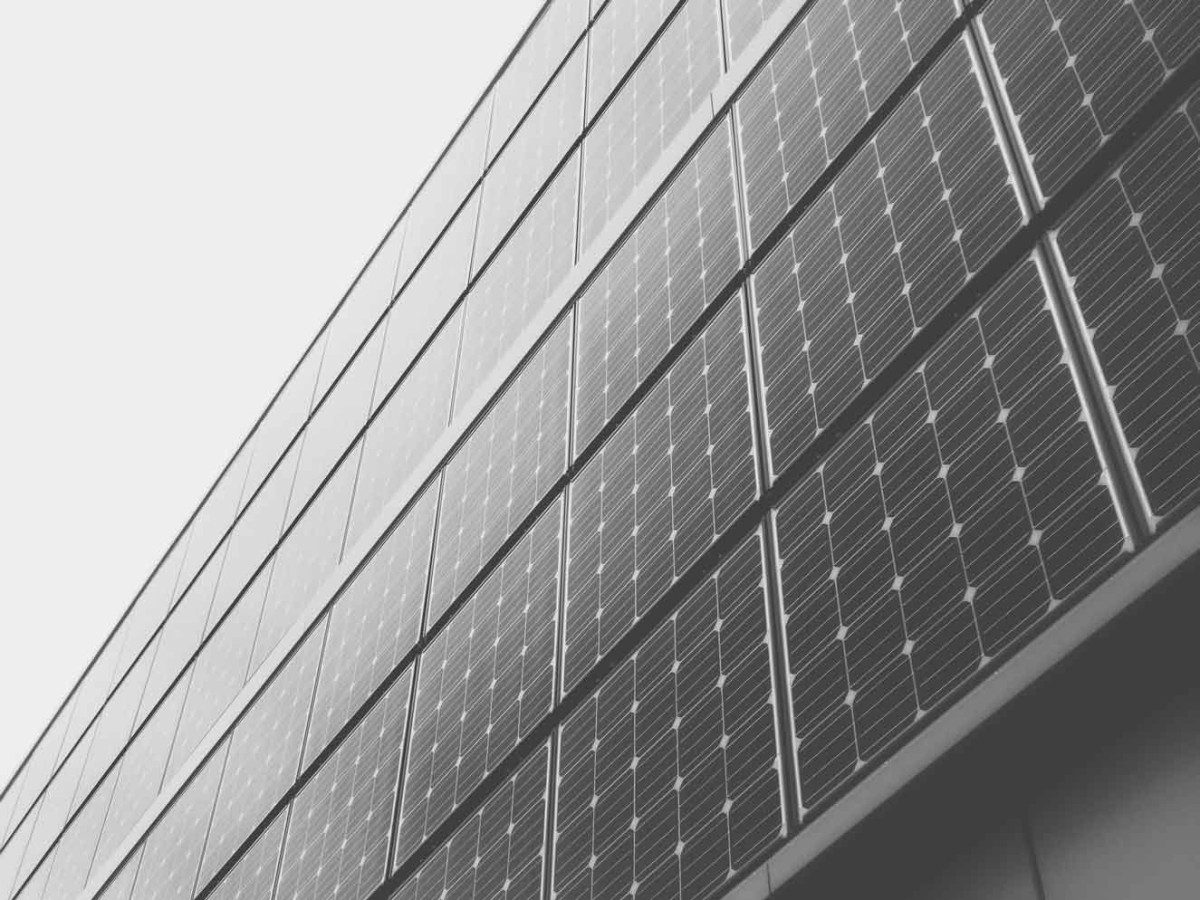 How Do Solar Companies Generate Qualified Leads?
Solar companies need a nuanced digital marketing campaign to reach their target audience. This ensures a higher conversion rate and makes sure that the money spent on marketing is money well-spent. Solar companies often struggle with this area since it can be hard to tap into their target market compared to selling ordinary items such as clothes and cosmetics.
Luckily, there is a guaranteed way for you to generate qualified solar leads. Here are some of the simple yet effective tips for solar companies to generate qualified leads.
Understand Buyer Personas
The first step is to put yourself in the shoes of your buyers. You need to develop a persona based on the consumer behavior and reaction of your target audience. This allows you to create a profile to which you can craft your ads.
In this scenario, you can run simple surveys to identify the basic demographics of your target audience. This usually includes gender, age, income, asset ownership, location, interests, and more. This simple exercise also lets you figure out the necessary steps to convert them into customers successfully.
Generate Content For Qualified Solar Leads
Now that you have an inkling of what your customer base looks like and prefers, you need to exert a large chunk of your energy and resources on the content. The content is the first thing that your customer base will notice. This also determines if they will take the extra push to make the purchase. The content should be not only interesting but also engaging. It should trigger a response from your target market.
Other tips include:
Informational content – Avoid "fluffy" posts that add no value to your target audience. Instead, generate content that will be of use to them. One example is informational blog posts and articles. This will help your audience learn more about the solar power industry, its benefits compared to traditional energy sources, and other relevant information. This will turn you into a credible entity that they can trust.
Offer useful resources – If you want to take it up a notch, you can offer ebooks and other downloadable resources. This is a handy trick to get more people to sign up for your site. You can use the gathered pool to send out promotional blasts and other email campaigns.
Videos – If a picture is worth a thousand words, imagine how much you can relay with a video. Release videos that are interesting and would give your customers insights into the inner workings of your company. This fosters a closer relationship.
Encourage Them To Make The Move
Now that you know what content to create, you should make the most out of them by closing with strong call-to-action lines. CTAs provide them with the final push to trigger them to do that action you want, whether it's clicking on your site, subscribing to the newsletter, or making the sale.
What are you waiting for? Apply these tips and create the best and qualified solar leads. You may consult with us for more assistance.