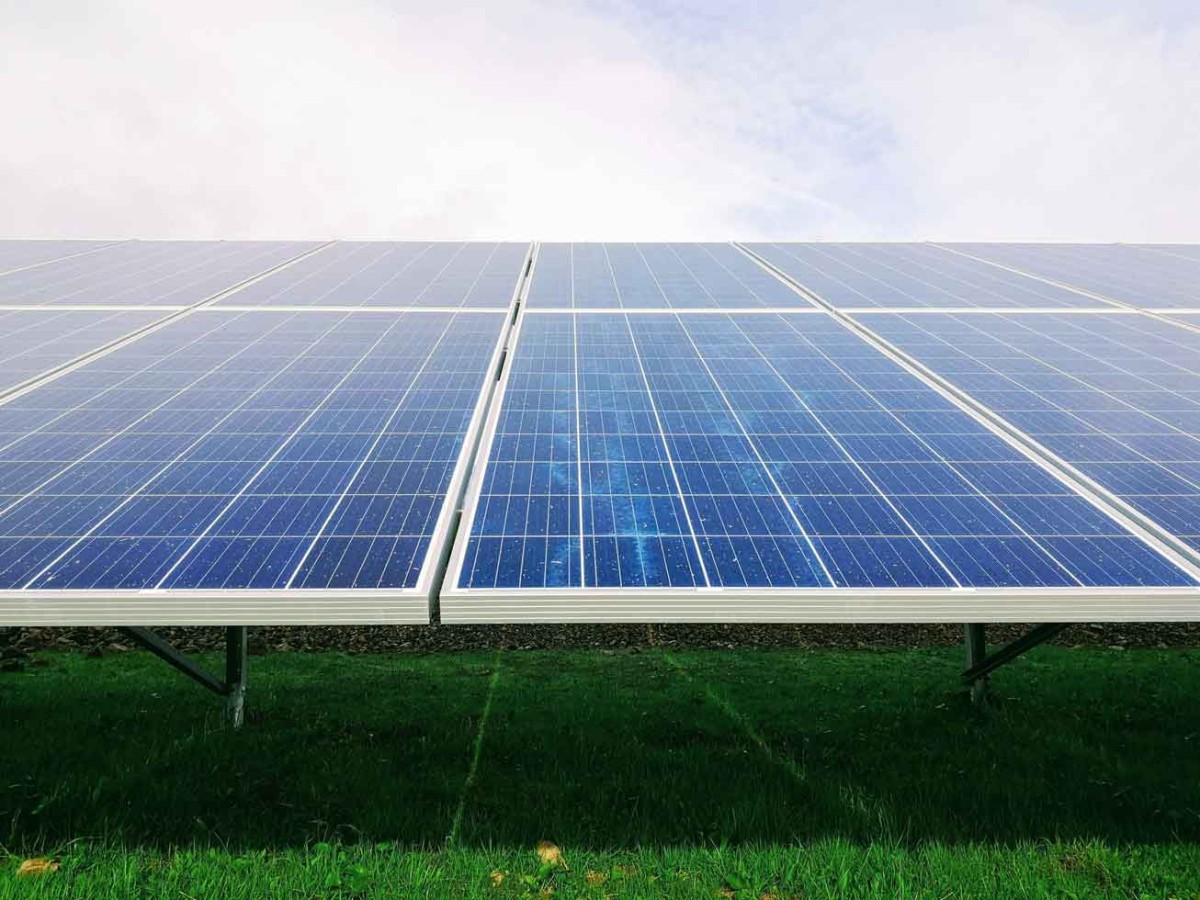 What can I Do to Set More Solar Appointments?
In the solar industry, having reliable and solid leads is the lifeline of the business. Having a steady flow of clients from various reliable sources is an excellent way to ensure that your business will continue to thrive.
The company that knows about the ins and outs of solar business marketing can identify people explicitly looking for solar companies.
More solar companies are gaining clients because they have exclusive solar appointments and are becoming more open to online marketing. The solar businesses are also investing in solar lead generation services.
There is an increasing number of people who are open to going solar. This leads to higher lead generation for solar companies. However, generating new sales leads can remain challenging since it requires time, effort, and money, whether you are using it for online ads or traditional media.
Why do you need a solar lead generation company?
Most often, companies invest in their company's marketing, and one of these includes buying leads. Some lead generation companies sell similar information, and when you get these contacts, they have already been contacted by your competitors.
For this reason, you need a solar lead generation company that gives you exclusive solar appointments.
How to get more solar appointments?
Get active in your community.
Solar is better for the environment, and it helps you save in the long run. Sometimes, people need to hear more about it and get a more thorough explanation. Getting involved in your community is an excellent way to reach out to potential clients.
Social media
Social media is perhaps the most important channel for generating solar leads. Connect with people and interact with them. Update your social media frequently and provide relevant information. By developing your online presence, you can get more solar appointments. It is more efficient than going door-to-door or using other traditional methods.
Use a reliable lead service.
Solar companies are not marketing experts. A healthy business needs a solar lead and marketing agency that will keep the industry buzzing. Leaving that department to professionals and lets, you save time and money in the long run.
Partnerships
Offer tie-ups with other businesses.
Referrals
A referral is a powerful way of getting more leads. It leaves you with your existing clients to do the work for you.
Today, solar leads and appointments are the backbone of any solar business looking to grow and scale its company. There is cheap and then there is affordable, it's important not to confuse the two. The common practice these days is for other companies to sell the same appointment leads to different clients at high prices. So better be careful if you plan on buying appointments.
If you want to know more, please consult with our experts. For more information, contact us now!