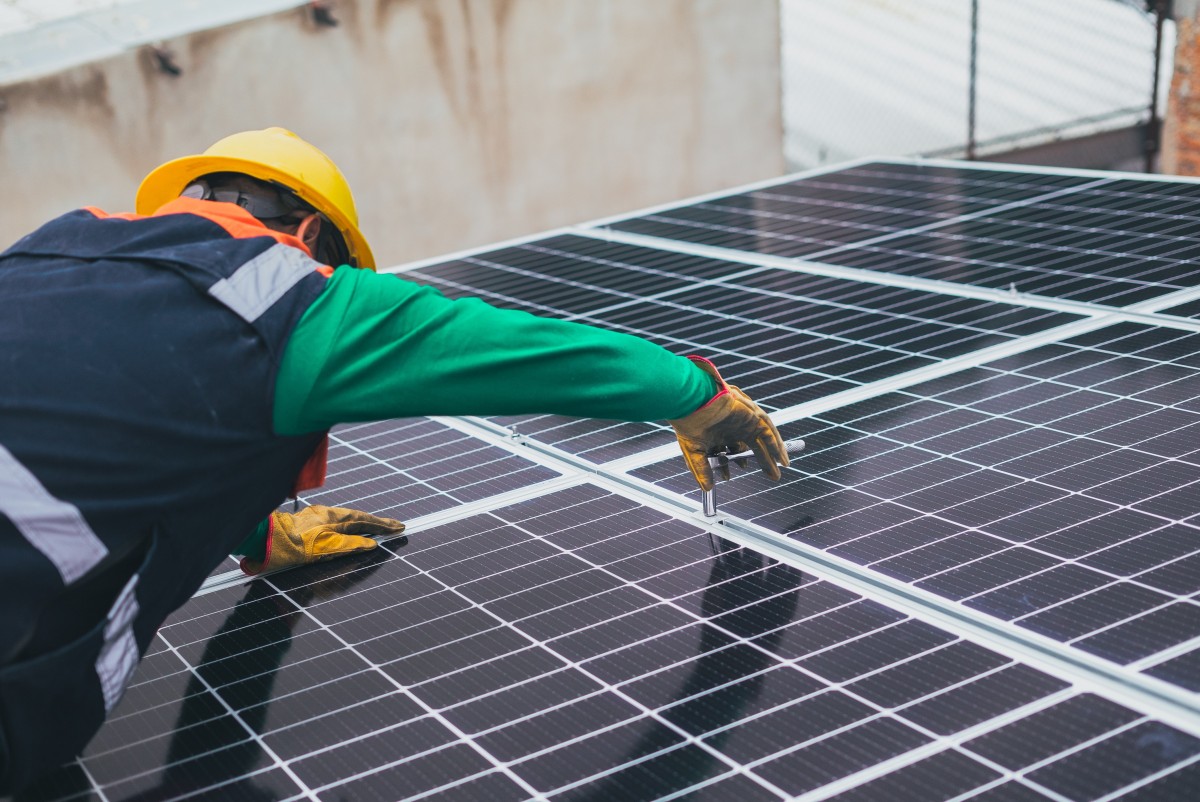 What are Residential Solar Leads?
Digital marketing has improved a lot through time, and the cost is becoming higher. Solar installers and solar businesses must find creative ways to market their business and services.
Solar leads are needed in order to sell solar services. The predicament of most solar businesses is how to do this in the best possible way with minor expenses. Is it better to do your solar marketing, or is buying solar leads better and more effective?
Homeowners are turning to solar technology and those in the solar business want them as clients. How can residential solar leads help your solar company grow?
Challenges of solar panel companies
It is very hard to generate your solar leads. Given the number of residences that you can capture, the solar business is a huge market. But running and doing your leads is another story. Solar lead generation companies spend a lot on content creation and campaigns and get only a few hundred in a day. If you are a smaller business, it will be hard to juggle solar lead generation on your own and run the company at the same time.
Simple Ways to Generate Leads
While the more complicated ones are best left to the experts, there are still some simple methods that can help generate leads for your solar company.
Optimize Local First
Homeowners will want to find solar installers that are near their area. If your website has a strong local presence, they might stumble across your website and contact you.
In order to do this, you need quality web content about what solar technology is like and how it can benefit you.
Claim your business listing on Google My Business and Yelp. This will boost your local presence more and people can leave reviews about how they found your services.
Personalize Solar Marketing
Avoid the generic faceless solar marketing. When potential leads see you as real people behind the website, they will feel more connected and might choose to work with you. Show the people behind the scenes and you can even include satisfied clients from the past.
How can buying solar leads be more profitable?
Solar lead companies are more knowledgeable when it comes to generating leads. Truly reputable ones do not just find any lead, but someone interested in solar installation and solar energy.
Some companies gather leads who are not interested in solar installation and this is a waste of time and money, paying for mediocre services. You need to find professionals who know what they are doing, and those who take time to find real people who are considering solar.
If you are looking to double your leads for your solar business, Solar Exclusive can help you get pre-set appointments and improve your business and revenue. They are a team of solar marketing experts well-versed in the field of sales and marketing. Their methods have been proven to work through time, adjusting to the improvements as time goes by. Some solar companies rely heavily on Facebook marketing and while it works, here are Solar Exclusive they generate residential solar leads from various aspects to give quality leads to solar companies.