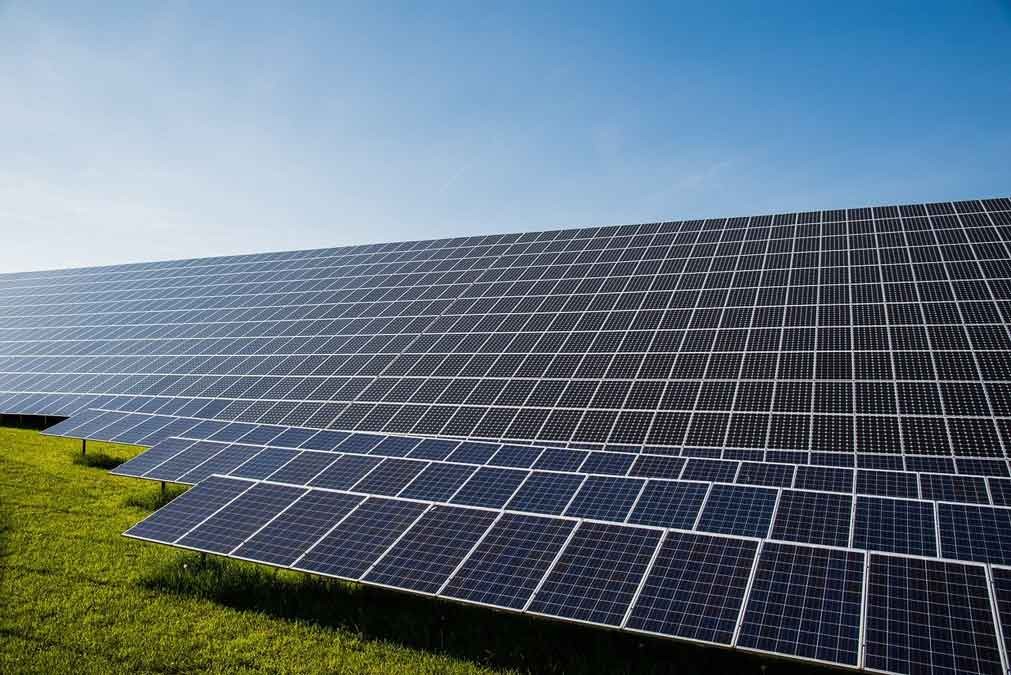 5 Reasons on How Solar Lead Generation can Help in Growing your Business
Looking for ways to expand your business even further? Solar lead generation might be the best fit for you. Solar marketing experts such as Solar Exclusive can help bring your business to even greater heights. That's because solar businesses cater to a highly specific set of customers.
With generic lead generation, it may be hard for you to reach your desired market. However, solar lead generation enables you to launch targeted ads to reach the people you want. Still not convinced? Check out these 5 reasons on how solar lead generation can help grow your business.
You Connect With Experts
Solar lead generation companies are filled with seasoned experts who are familiar with the industry. These individuals have years' worth of clients. The first step is to identify the target market that suits your business. This includes homeowners looking for solar panels or businesses who require solar energy. The simple identification of your desired target market guarantees a higher conversion rate so that it will become money well-spent on advertising.
You Get Qualified Leads
As mentioned before, it is important to acquire highly specific and qualified leads. These leads are huge and beneficial assets since these are the ones that can be converted into sales. This group of people is verified as people who are capable of purchasing from you. In this way, any calls or ads directed their way won't be a complete waste. Their interest means that they are just a few convincing ads away from making a purchase.
Relieves You Of The Burden Of Marketing
For your business to thrive, every individual in the company should focus their efforts on their field of expertise. There is a long learning curve before becoming an expert in marketing. You could use that time and energy for the skills that are guaranteed to boost your business. This also takes a lot of pressure off from your staff so they could focus on their primary tasks.
This also reduces resource management since they will stick to their main responsibilities which could be for fulfilling orders, responding to customer service, and more.
Saves You Money
It is in the interest of every business to save money and be cost-effective. The extra budget can be used for company expansion, product development, and more. The sad reality is that marketing is often expensive. It takes a lot of planning to generate content, straighten out the brand, and launch the advertisement or campaign.
This is particularly challenging if you are not sure of what to do. Your advertising costs can be significantly reduced when you partner with seasoned experts that know exactly what to do. The process also becomes faster and more effective with a higher conversion rate.
Keeps Your Brand Image Intact
Your first instinct might be to advertise through ways that may tarnish your brand's reputation. You might send out too many emails or cold-call too frequently to the point of aggression. A solar lead generation company can craft the perfect campaign that suits your brand.
Numerous lead generation companies like Solar Exclusive can provide you with the advantageous experts that will sway customers your way.