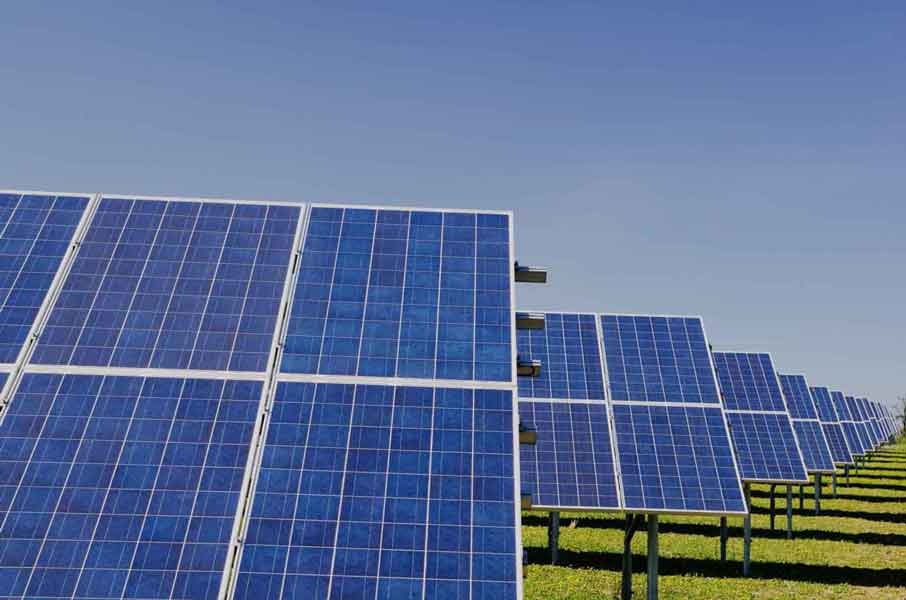 5 Reasons SolarExclusive.com's Lead Specialists Convert More Solar Installations Guaranteed
There are five reasons why exclusive leads and pre-set appointments from SolarExclusive.com will take your solar installation business to the next phase of growth.
EXCLUSIVITY
Our leads are 100% exclusive which means we do not share or re-sell them. We are lead specialists for a limited amount of companies in each region to ensure that there is no overlap and no leads are ever resold to multiple competitors. If you're looking to increase your solar installation projects, exclusive leads will ensure that you don't have to fight on price or work with shoppers in every appointment. Your customers will feel confident in choosing you because they're not confused by multiple quotes or the shopper's mentality.
NURTERED & EDUCATED
Our leads are educated through a complex funnel that brings them up to speed on how net metering works, why solar loans require no upfront payment, and mention whichever rebates or incentives are available in their location. Most of the hard part of educating the customer is taken care of by our lead specialists so you can focus on selling more solar installation projects.
PRE-SET APPOINTMENTS
Not only are our leads exclusive and educated, they also have the option to book an appointment directly on your sales calendar. We see 20-40% of all leads move forward and book an appointment with you before you even speak to them! Leads can cost as little as $10 and pre-set appointments have come in for as little as $20-$40 in some cases. Our flat-fee model keeps your costs down so you can receive hundreds of leads and dozens of pre-set appointments which will lower your overall cost per acquisition.
CUTTING EDGE STRATEGIES
We were one of the first lead specialist companies that started running Facebook ads for solar companies in 2016. Since mid-2019 we have transitioned to YouTube ads since they are lower-cost and also because there is little to no competition. The lead quality has drastically increased compared to Facebook and we can actually target those who have searched for solar on Google, since Google owns YouTube.
HIGH CONVERSION TO SALE RATIO
Ultimately, whichever lead specialist or provider you choose must be able to actually help you convert to solar installation projects. If the leads you buy aren't converting into paid deals you should consider a system like ours which has been tested and proven. We have spent millions of dollars in online advertising testing and perfecting our strategies. We've worked with over 450 solar installation companies and have generated over $500,000,000 in sales working with some of the largest solar brands in the nation. Whether you're a big or small company, we can help you get to the next level in your solar business by providing solar installation projects at a low cost-per-acquisition!
There are limited spots remaining in each market, so make sure you book a call by calling us at 702-462-7237 or by choosing a time below. Let's take your business to the next level with truly exclusive leads and pre-set appointments that actually convert to paid solar installations!