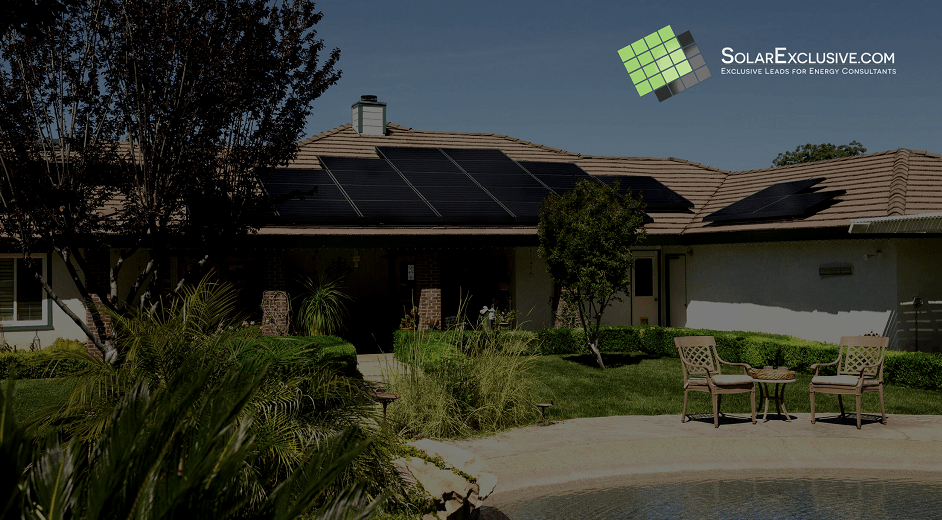 Exclusive Solar Leads on Facebook: "A Thing Of The Past"
SolarExclusive.com started helping solar companies with online Facebook marketing back in 2016, when it was still "easy peasy, lemon squeezy".
Back then, in nearly every market we'd enter, we could see exclusive leads coming in at $10 or less.  We've helped over 400 solar companies generate millions of dollars worth of sales from these leads, seeing a cost per acquisition as low as $200 in some cases!
But something has happened in the past 12 months on Facebook, and it's not going to be the easy platform for solar sales and marketing it once was. Facebook makes their platform quite simple to run ads on.  In regards to difficulty, on a scale of 1 to 10, it's probably a three or a four.  So what's happened is that people who previously used to sell solar have made millions selling "online courses" to solar sales organizations showing them how to run solar ads on Facebook.
In 2017 through 2018, there was plenty of fish in the sea and solar marketing was still very profitable on Facebook. However, in 2019 we saw a seismic shift. Hundreds, even thousands of solar companies began advertising on Facebook in all of the same markets.  California, Nevada, Arizona, Texas, Florida, and several other states where solar was "hot" was starting to become too competitive to get leads on Facebook. Now don't get us wrong. If you live in states like Michigan, Georgia, Missouri, or Wisconsin, you . probably are still seeing amazing results on Facebook (mostly because there's not much competition).  And I'm sure there are plenty of people in the more competitive markets still getting results, but there's no doubt that the cost per acquisition has steadily increased for your solar marketing efforts.
Also, due to it being an election year in 2020, prices on Facebook are going up.  Facebook is an auction, so competing ads in the solar space (which is a political topic according to Facebook) will cause prices to increase for everyone. We saw the writing on the wall 6-12 months ago and moved all of our clients to a new platform: Youtube! Now, we're seeing lead costs like we did 5 years ago, because it's a blue ocean.  Not many solar companies are advertising on YouTube compared to Facebook, because the difficulty is much higher (an 8 on a scale of 1 to 10). In even the most competitive markets, we're seeing leads really be exclusive again, because they haven't filled out 4 or 5 forms on Facebook before they request a quote from our clients.
We've seen appointment set rates double, and close rates increase. On Facebook, you have to pay for anyone who sees your ad, even if they're a renter or unqualified. On YouTube, we don't pay unless someone watches 30 seconds of your video, so if they're uninterested or unqualified, they won't watch beyond that point in our videos. We've dialed in these campaigns and have become masters at generating exclusive leads and pre-set appointments on Youtube, and we've never seen as much growth!
There are limited spots remaining in each market, so make sure you book a call by calling us at 702-462-7237 or by choosing a time below. Let's take your business to the next level with truly exclusive leads and pre-set appointments that are not only better quality but also cost less!