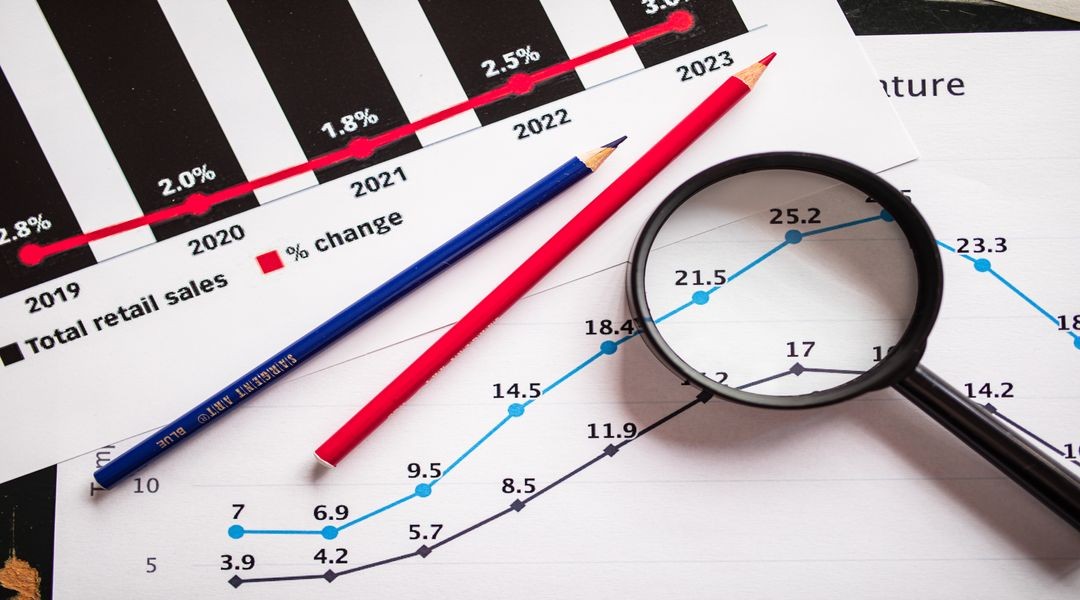 How Can Solar Lead Generation Companies Increase Your Sales?
Generating leads involves getting contact details of potential customers to pursue them for sales. It also involves market research and customer profiling while generating the leads for conversion. Solar technology has gained much traction in the last decade, and many homes continue to adopt the concept.
Some solar businesses resort to buying solar leads, but how can they engage solar lead generation companies to increase their sales? According to a 2017 survey by Pew Research Center, 65% of Americans are keen on utilizing alternative energy sources compared to 27% who believe in the increased production of fossil fuels.
Generating leads for solar companies is an important aspect of increasing their sales. A company that maintains a constant lead flow can get regular new customers leading to constant business growth. As a vital component of marketing strategies, many companies are exploring various ways to generate leads. While some businesses resort to buying solar leads, others leverage the power of lead generation companies.
Why Choose Solar Lead Generation Companies?
Solar installation companies can tap on the services of lead generation companies to boost their sales. Solar companies can achieve higher sales conversion rates by maintaining a healthy flow of relevant leads, leading to increased revenue.
Today, lead generation is one of the best marketing methods businesses can use to convert strangers into customers. Here are several ways in which lead generation companies can help solar companies increase their sales:
They Offer a Consultative Approach
Lead generation companies follow a well-defined approach where the focus is on selling solar products. Unlike other marketing methods that may not match your products or services, lead generation focuses on the products.
They Generate Sales-Ready Leads
Lead generation companies can help solar companies acquire sales-ready leads, which their sales teams can manage and transform into potential customers.
They Have Experts in Lead Generation
Companies specializing in solar lead generation have experienced teams skilled in dealing with clients from various categories across different locations. They also optimize their lead generation strategies to help their clients get better ROI.
How Do They Do It?
To start with, solar lead generation companies have qualified consultants that understand the solar business and the target audience. With a strong marketing team, they choose the right marketing channels to get the target audience. This could be through Google Ads, Facebook Ads, Instagram Ads, or a combination of the three.
Next, the UI team develops a landing page that displays the products or services and encourages prospects to follow the lead information. At this point, the technical team also develops a timely delivery mechanism regardless of the channel used for lead generation.
Once everything is up and running, the marketing team embarks on ad campaigns to start generating leads. The marketing team of the lead generation company liaises with the customer's marketing to get constant feedback and optimize their campaigns according to the feedback.
More Tips for Increasing Solar Sales
In addition to buying solar leads, solar companies can do one or more of the following to boost their sales:
Investing in Solar Software
Solar is one of the industries poised to benefit from new technology. Solar companies should have proper coordination between their sales reps, finance departments, and engineering teams to market their solar products effectively. This may not work well with low-tech methods, which are already outdated and may simply waste time, money, and resources—investing in solar software bridges this gap.
Focusing on Hot Neighborhoods
Business is about customers, and solar companies should focus on where their customers are concentrated. One interview revealed that if one neighbor installs solar, another immediate neighbor is much more likely to do the same than if a neighbor five miles away installed solar.
This is what marketing experts refer to as hot neighborhoods. Solar companies should focus their sales campaigns on hot neighborhoods where households have already started installing the technology.
Using Simple, Clear Pitches
Marketing solar is quite involving—from the proposal and engineering designs to permits and the installation process and financing, a lot of details can be overwhelming to the consumer. If the script is longer, it becomes more confusing to the prospect. Solar marketing teams should build their pitches more slowly, focusing on one or two aspects at a time.
Emphasizing The Financial Advantages
To capture the attention of solar consumers, they need to know how installing solar will help solve their financial problems. For instance, they need to know that solar panels can reduce their monthly utility bills and increase the net worth of their properties. They can also be told that the government offers tax incentives covering up to 30 percent of installation costs.
Linking Up With Real Estate Agents
Real estate agents are important proxies when it comes to marketing solar. They often have first-hand information on who is buying or selling a property. By networking with them, solar companies can attract potential customers, as many people who buy properties may want to renovate and customize their property.
Using The Web
In the digital era, every business relies on a website for online visibility. A good website and social media profiles are great tools for marketing. With a good online presence, a solar company has the opportunity to display and separate the company from the competition.
A company website will have its logos, certifications, and projects. It also contains testimonials from satisfied customers. Consequently, visitors to the website and social media pages are drawn to invest in the company's products or services.
Solar companies have various options for marketing their products. They can invest in the services of lead generation companies in addition to buying solar leads. Solar lead generation companies have the right personnel and marketing strategies to help solar companies increase their sales.
Solar companies can elevate their sales with the additional tips mentioned in this article. For additional information about lead generation companies, book a strategy call here.
References:
https://www.solargraf.com/tips-for-increasing-solar-sales/
https://inklik.com/lead-generation-company/
https://inklik.com/blog/5-ways-to-increase-leads-for-solar-companies/
https://fuzen.io/how-to-increase-solar-sales-10-practical-tips/