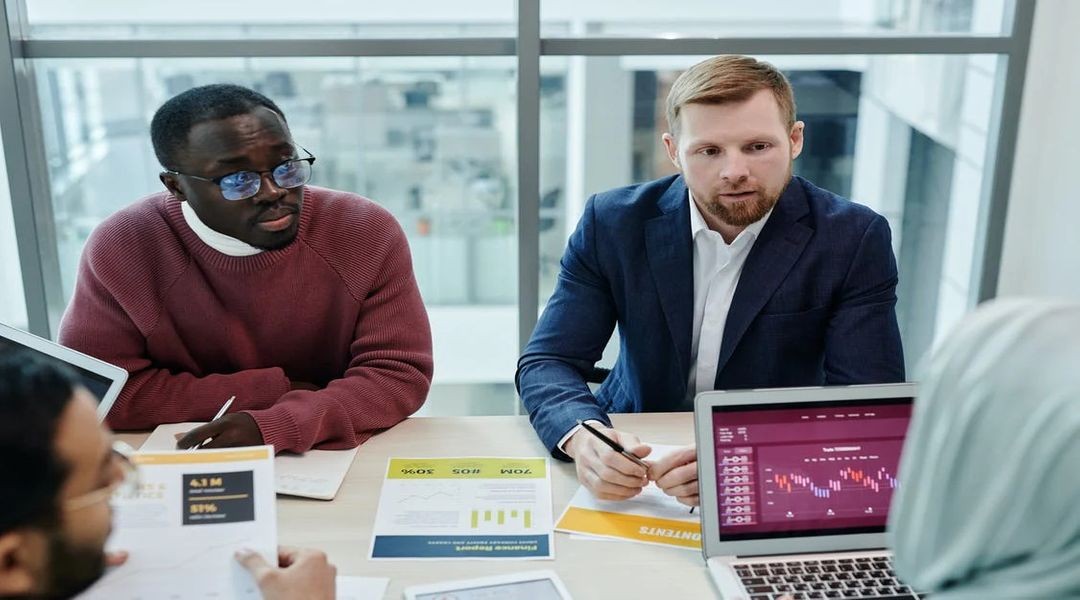 Solar Marketing Ideas that Exclusive Solar Lead Generation Companies Use to Generate Leads
The most important part of your solar marketing plan is your lead generation strategy. The right lead generation strategy will allow you to scale your current marketing efforts without overburdening your team while generating the leads your business needs to grow. Some of the most successful solar companies have used marketing strategies like social media marketing, content marketing, email marketing, and video marketing to generate leads. This has allowed them to reach a large audience and build a solid relationship with their prospective customers. This article shares some of the cutting-edge solar marketing ideas on how to generate solar leads online.
Social Media Marketing
Currently, social media marketing is the most popular form of marketing. This is because, through social media, brands can communicate, organize and share their content freely. Brands can connect with their current and potential customers at a deeper level. This strategy applies to solar lead generation too. The first step is to identify your target audience and what platforms they mostly use. For example, if you are focusing on the older generations, you should put more effort into Facebook. For the younger generation, Twitter and Instagram are where you should put more emphasis on. TikTok is becoming popular among a wide age range and is largely untapped in solar marketing. LinkedIn and Quora are other platforms you can look into. You can also check out renewable energy and sustainability groups to see what's trending in the industry. They are popular on all social media platforms. Link your social media content to your website and blog content if you have a blog.
SEO and Content Marketing
Search Engine Optimization is the art of getting your page to rank higher in search engines such as Google. For example, when a prospective client searches "Solar installer near me" or "best residential solar installers", good SEO practice helps your business show up top of the search results. SEO goes hand-in-hand with content marketing. With content marketing, it can be hard to drive traffic without a good investment. Building an SEO strategy and a content marketing plan is not a "beginner" marketing strategy. Both require expertise, a lot of time, and dedication, but the reward is worth it. However, investing in this strategy sets up your business for success in the long term. Exclusive solar lead generation companies have mastered this technique.
Paid Social Ads
Although social media is a feasible marketing channel, it can be challenging to get leads without doing a lot of work. Social advertising is a good way to get solar leads online if you prefer spending more money than time. But, make sure your ads are personalized to stand out. People are so used to many ads nowadays that they have developed "ad blindness." Brands need to adjust their content based on the current context. In the case of solar, personalizing your digital ads can be quite easy. LinkedIn is a great place to advertise if your target is professionals or commercials. Facebook has an Ads Manager that lets you manage your solar ads in one place. Twitter is exceptional because many trends happen there before they hit other platforms. Twitter ads platform takes this advantage and allows you to be the first to engage people at the front-end of trends.
Paid Search Ads
Paid search ads help you get in front of the customer when they are searching for businesses like yours. When people search for "solar installation companies," they seek your services. These types of leads are likely to have a higher conversion rate because they are highly intentional. They are worth spending your money on. Google Ads has a specialized ad solution for sales, leads, website traffic, and brand awareness. You can select different categories to showcase your solar business. The good thing is that you pay when someone clicks on your business or calls your business, so there is no overcharging. You can also use Microsoft Advertising, but it's not very popular. You can target geographic locations, time zones, dates, demographics, and more. There is less advertising on Bing; hence you pay a lower average cost-per-click.
Customer Testimonials and Referrals
For many people, solar is a big investment. Thus, asking for a testimonial or rewarding a customer referral is a great way to secure more leads that convert. Utilizing your existing customer base is a great way to promote your business. There is always a large degree of comfort knowing that someone else is so satisfied with a service that they encourage others to use it too. Family and friend satisfaction has a lot of weight and can be a great tool for acquiring and converting leads online. You can ask for reviews on Google My Business and Facebook.
Video Advertising
Video ads work. Video marketing is the closest you can get to meeting a solar installer before they begin working on your project. Videos can serve as a moving brochure for your work. Displaying your previous projects illustrates that you are a trustworthy installer who has completed projects successfully — proof of work. YouTube ads are also one area that you can use to generate solar leads online. This idea works because when people come across your ads, they will be more interested in what you have to offer and check you out. Investing in educating your audience on matters solar on YouTube can also help you generate leads faster.
The Internet is the future. This is what the past few years have been teaching us. Hence, to get through this revolution, we must become internet masters. We need to learn how to leverage the internet to grow our solar businesses. Thus, following these ideas and strategies can help us get solar leads online. Although all these ideas work, mastering one at a time can make the process much easier. We are masters of all matters of solar lead generation here at Solar Exclusive. Having been in the business for several years and focusing solely on solar, we have learned what works and what doesn't.