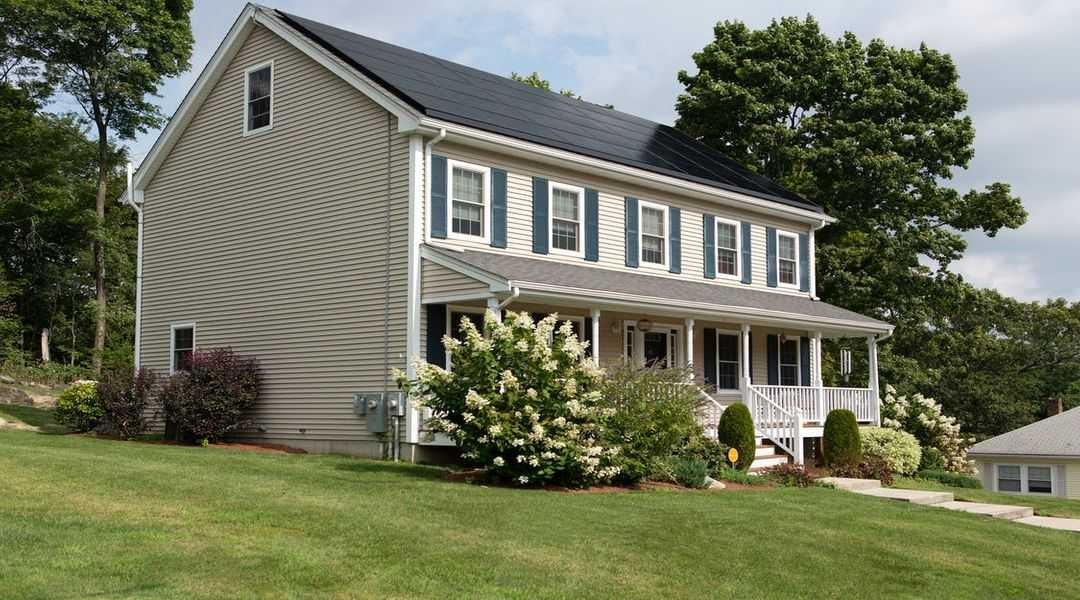 Residential Solar Leads Strategy for the Long Term
Applying the best residential solar lead generation strategies is the key to enjoying optimal returns. Unfortunately, most solar installation companies and other alternative energy providers waste a lot of money and time using the wrong tactics, which compromise their investment returns. These companies try everything possible, from cut-and-dry cold calling to lead generation software, among others.
Unknown to most companies, building strong leads shouldn't be as difficult as it seems. The task is even easier when the company produces high-quality solar panels whose demand keeps rising by the day. But, capitalizing on rising interest in renewable energy is easier said than done. After years of research, comprehensive trial and error, and campaign analysis, our competent team determined the following as the best residential solar lead generation strategies.
Take Time to Study and Understand Your Company Website
We live in an era of technology, where a good website is a key to organizational success. Besides, the website should be thoroughly optimized to maximize the conversion of visitors into purchasing customers. You should understand that a well-designed website is the leading and best company salesperson.
So, you should pay attention to every aspect, from layout to visuals and call-to-action buttons. Useful website features are an excellent way to convince the viewers that you are the best and most reliable solar installation company, and they will not regret working with you.
By studying the company website, you can identify the strengths and weaknesses. As you work on the weaknesses, you become stronger at the game and gain a competitive edge over your competitors. Therefore, a website revamp is crucial for anyone looking for effective ways of generating solar leads, especially if you haven't had a revamp in the longest time.
To keep up with the latest standards in the web industry, it is advisable to update your website every 2 to 5 years. Besides, renewable energy companies are also believed to be innovative and future-oriented. If your website says otherwise, you can lose a lot of credibility with your prospects.
Invest in a Great SEO Strategy
Thousands of consumers rush to the internet for anything they want, including solar installation companies near them. During the search, they include solar-specific key phrases such as best solar installers near me. While you may encounter millions of interested individuals, the hardest part is driving them to your website. This is where your SEO skills and experience apply.
Search Engine Optimization entails improving your website's rank in the search engines – where customers look for online products and services. The best way to maximize the traffic on your website is to ensure that you appear on the first page of Google and other search engines. Most average consumers only consider the top 5 results on the first page. For this reason, most solar companies hire competent digital marketing agencies to support their SEO rankings.
Rethink Your Organizational Digital Content
Posting spot-on digital content is the key to making a desirable online impression. The secret involves everything from great visuals and texts on the company website to social media posts and paid media ads. Besides ensuring that the website appears top of the search engine, you should also ensure that it contains engaging and helpful information with appealing visuals to the viewers to keep them engaged at first sight.
So, revisiting each web page's images, design, and description, especially the home page, is crucial. Provide your customers with the utmost value via every piece of information you put on the internet – it is the secret to gaining credibility while maximizing your odds of making a sale.
Ensure You Target the Right Audience
Making the most of your marketing efforts requires every piece of information and the campaign you create to be directed toward a specific and tangible audience. Having a great sense of your target demographic isn't everything. You should also know how to make the materials reach the desired people, increasing your chances of making the sale.
However, you don't have to handle the task alone, as there are many marketing companies equipped with the right tools and expertise to help you reach the desired audience effortlessly.
Prioritize Your Online Reputation
The number of purchases made in the online realm keeps rising every day, making your online reputation more crucial today than ever. Fortunately, there are countless cost-effective ways of building your online reputation, from offering incredible in-store customer service to providing the best quality solar panels in the market.
However, the website, online reviews, and social media pages should reflect the same aspects of quality and customer service levels to convince your potential customers to the website. Today, every consumer browses thoroughly before buying, and what they find determines whether they buy from you or your competitor.
Forgetting Social Media Isn't an Option
The current solar and renewable energy companies have a greater advantage than their previous counterparts, as sustainability and renewable energy are trending topics on the internet. Developing a creative social media strategy is one of the most powerful tools for engaging and converting prospective buyers.
Social media not only allows you to connect with potential buyers (new) but also to keep in touch with the current and former ones. That way, you maintain great relationships with happy customers, increasing your chances of getting referrals – the strongest leads.
Partner With a Marketer Who Understands Your Industry
One of the best ways of maximizing your lead generation strategy is to partner with a competent marketing company that understands your market – its challenges and unique opportunities. There are numerous marketing agencies in service, but not each one of them is receptive to customer feedback. Besides, none of them conducts the thorough industry research needed to get the most from the market efforts.
Finding the Best Provider
If you're looking for the best residential solar lead generation provider, you should know the best place to go. So many companies are already claiming to provide such services, while their work remains shoddy without value for money. For the best solar lead generation for residential installation, visit https://solarexclusive.com.
References:
https://www.bluetonemedia.com/Blog/384232/How-to-Generate-Meaningful-Solar-Leads-in-2022
https://www.greenlancer.com/post/solar-lead-generation
https://www.propertyradar.com/blog/5-ways-to-generate-solar-leads-that-become-solar-sales