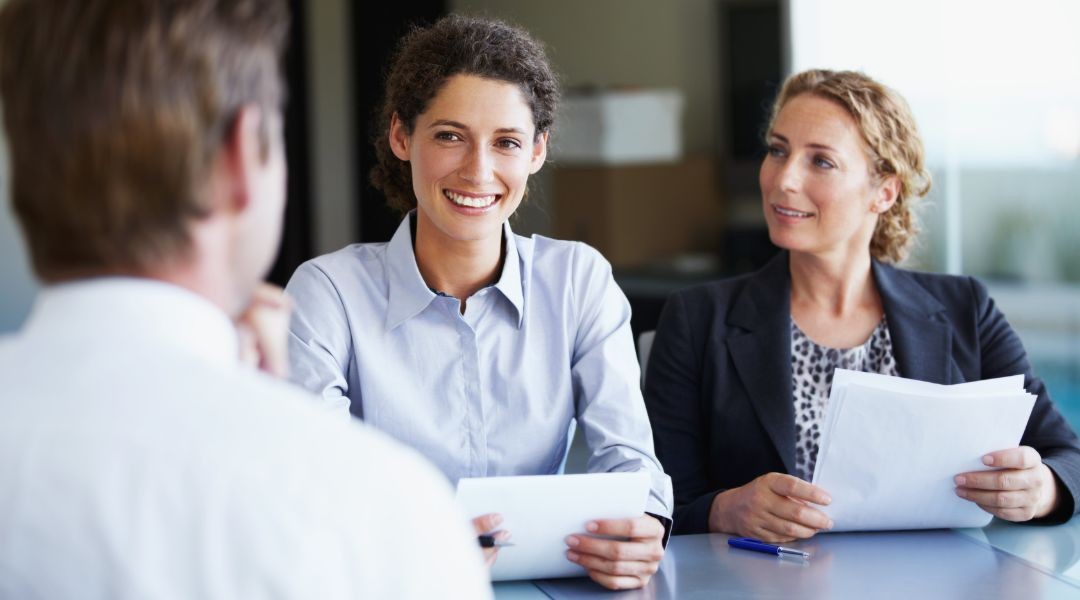 How to Optimize Your Solar Sales with Proposal Templates
Are you looking for ways to optimize your solar sales? Proposal templates could be the answer. Creating a custom proposal is an important part of any successful sales process and can help ensure everything is organized and meets the necessary requirements.
By utilizing these documents, you ensure accuracy in terms of pricing estimates and project specifications. Not only that, but they also provide clarity to both potential customers and installers about what needs to happen during each phase of the installation process.
Understand Your Solar Leads
An essential part of optimizing your solar sales process is understanding the leads that you get. Without good quality and accurately targeted prospects, it's difficult to convert any potential customer into an actual sale, making lead analysis a critical piece in setting up successful proposals. With effective recording processes, each proposal can be tailored to suit individual customers' needs while ensuring maximum efficiency when closing deals.
It's recommended that companies create rubrics that will help them rate their incoming solar leads based on factors such as interest level, budgeting power, or geographic location before investing resources into creating relevant, customized offerings for them.
Moreover, businesses today have integrated powerful tracking systems such as Google Analytics into their pipeline models. This makes evaluation easier by giving insights into user behavior and preferences from initial contact through multiple touchpoints during conversion. Having this information is much more effective than relying only on demographic data. It creates a bigger picture over time.
Standardize Company Branding
Ensuring that your company's branding is consistent across all solar proposals will help create a seamless customer experience. As they move through the sales process, customers can be confident that your quotes and communication reflect what you stand for as a business. Branding elements such as colors, logos, fonts, and images should remain unchanged to enhance this journey of recognition.
You may also want to consider adding brand taglines or messages in each proposal. These could focus on core values such as a commitment to service excellence or technology innovation driving sustainability goals, whatever resonates best with clients based on their specific needs. Furthermore, make sure to include contact details throughout so it's easy for leads to get in touch if needed at any point throughout the buying cycle.
Including the email addresses of key team members within the organization can instill trust by ensuring support after purchase, too!
Standardize the Information Shared in Your Proposals
With standardized information, you can ensure the proposal is tailored to each customer's circumstances and priorities in a consistent manner. Once templates are created for responding to different types of customers based on their needs, they become easy to revise and customize when needed. Plus, it provides consistency across departments or teams so that everyone knows how projects should be presented to clients accurately and completely.
This eliminates confusion about pricing structure or other elements related to your offer, which keeps all stakeholders in agreement with expectations from both parties throughout the course of a project's lifespan. Most importantly, this will help improve the closing ratio since there won't be any surprises at later stages leading up to signing off contracts, thereby building trust faster between businesses and prospects alike.
Build a Variety of Templates to Suit Different Customer Priorities
Having multiple templates allows you to tailor the content of your proposal according to customer priorities. You can create a range of snippets or entire templates, depending on certain features or services that customers may be looking for. For example, if roof penetrations are particularly important to one customer, focus more heavily on this step in their proposal and include any related warranties they might need.
If another prospect needs DC optimizers but isn't as concerned with aesthetic design elements like racking systems, then allocating more resources towards helping them understand those optimizer benefits will likely make them feel listened to, resulting in higher close rates. Understanding customer demands is key when creating diverse proposals. However, it doesn't have to stop there! Furthermore, you must also ensure that each template serves other purposes apart from securing sales, such as educating and informing prospects about solar products so they better understand why investing in clean energy is beneficial, both financially and environmentally.
To achieve success here at scale, try using relevant prewritten industry articles included within some proposals. These small yet effective details allow customers to become acquainted with both company values, which helps increase trustworthiness and build relationships before even engaging in talks around pricing.
Streamline the Sales Process
You want to ensure your sales process is as simple and streamlined as possible. One way of doing this is by using proposal templates.
This help ensures you're presenting standard information consistently, making it easier for customers to compare proposals between different vendors.
Proposal templates can be used to create personalized pieces of content tailored specifically to the customer's needs. This allows the customer to understand accurately without reading through unnecessary filler material. The filler material is often provided by competitors who may not understand the customer's exact situation or requirements as well as they could.
It helps project professionalism with each interaction throughout the entire buying cycle, which will pay dividends when dealing with more sophisticated buyers.
Additionally, creating multiple variations of your solar offering depending on various scenarios, such as rooftop design type and size, makes negotiation smoother since prospects have options within pre-set boundaries instead of allowing them wide open customization possibilities. This allows you to maintain control over price negotiations while still giving clients enough room to choose from a range of suitable plans that maximize profitability against cost-effectiveness ratio under specific roof conditions.