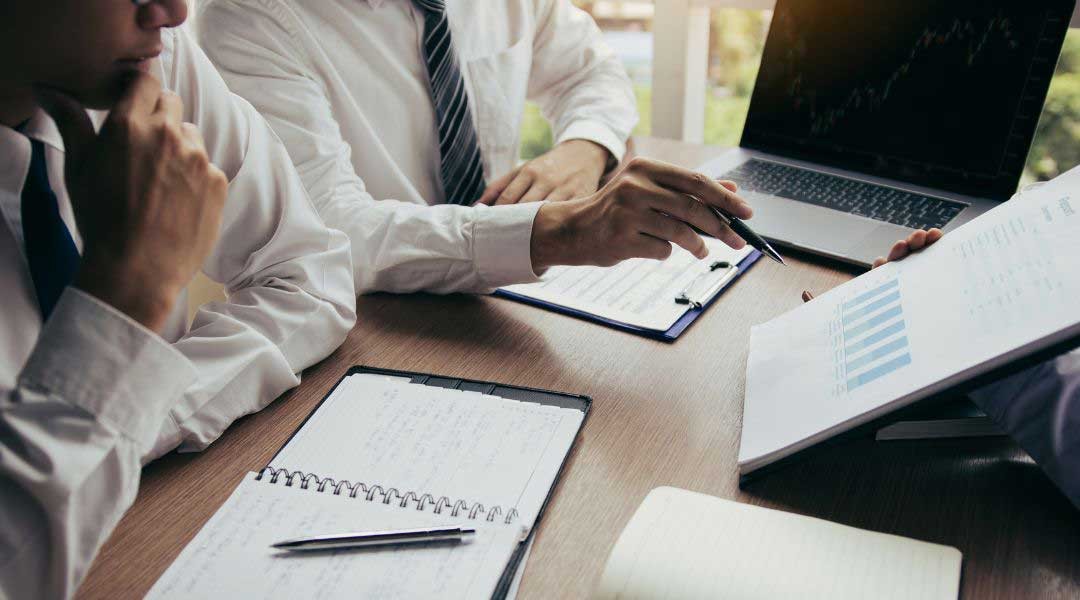 Tips to Create a Winning Solar Proposal
At the heart of every solar sale is a well-thought-out solar proposal. After all, solar clients want to be fully convinced that buying solar is the most important energy-saving decision they will ever make. Therefore, if you are to win them, you need to show them that. That's why today's article gives you some tips on how to create a winning solar proposal and generate leads.
Make it About The Customer – Focus on Energy Bill Savings
A winning solar proposal focuses solely on the customer's needs. Customers do not care how unique your product is, but how your solar product will help them solve their problems. For example, how much will the customer save on electricity? How quickly will they recover their investment?
This return on investment helps customers see what's possible and gives them the final push to go through with the project. Although many customers are familiar with the available numbers for solar, they are more powerful when they are personalized to their specific project. For example, most homeowners know that they can break even on their solar investment in eight to ten years. However, this will depend on several factors, such as the size of the system, sun exposure of their home, and their specific energy consumption and cost.
So, help customers see how much they can save in both the short and long term. Consider adding the following pointers to your residential solar proposal:
Estimated savings in the first month.
Estimated savings in the first year.
Estimated payback period.
Estimated savings in 25 years.
Estimated property value increase.
Estimated monthly utility bill with solar vs. without solar (now and in 25 years).
Identify All Solar Incentives and Rebates
Solar incentives and rebates help homeowners save money upfront, but it can be an overwhelming process. There is a lot of information out there on solar incentives, but it's fragmented. So, getting it in the clear can make a huge difference. Providing such information in your proposal will help your company stand out as a trusted source of information as well as show your customers how much they can save from the installation process. Include the following solar incentives and rebates in your solar proposal.
The Federal Investment Tax Credit (ITC)
This solar incentive gives customers back 26% of the cost of a solar installation. And since it's a tax credit and not a deduction, it offsets what customers would otherwise owe in taxes. It comes back as a refund at tax time.
State Tax Credits
Some states offer tax credits in addition to the federal ITC. The amount varies significantly from state to state, but it can really add up when paired with federal credit.
When laying out the various rebates and incentives available to your customer, personalize them to their specific system. Don't just say they can save 26% with the federal tax incentive. Show them the cost of their project and the exact amount they will save, both cumulatively and per incentive.
Include Financing Options
Your solar proposal will not be complete without telling your customers the methods they can use to pay you. Furthermore, solar is expensive, and customers must figure out how to pay. Thus, including financing options in the proposal gives customers the practical information they are looking for. Financing options can determine whether your solar proposal will sit on the homeowner's desk for weeks or whether it will be acted upon immediately.
Homeowners can acquire solar through three main financing options; a solar loan, a solar lease, or a power purchase agreement. A solar loan works like any other personal home improvement loan – where the homeowner takes a loan from a lender to purchase the solar and makes monthly loan payments to the lender. With solar leases and PPA, the homeowner does not pay for any upfront costs but does not own the solar system. It works like renting. The solar installer owns the system, and the homeowner pays monthly for using the solar energy- it is usually lower than the average electric bill.
Provide Social Proof
Until this point, we have focused on the financial benefits of installing solar panels. However, to win the hearts of your clients, you need to tell them why they should choose you. A homeowner may be choosing from 20 or more solar installers. Homeowners look for long-term viability, level of service, and attention to detail when selecting installers. Customers want to ensure that they get a high installation service and that your company will be around when problems come up.
One of the best ways to do this is to let your customers do it for you. You can do this by sharing reviews, testimonials, and case studies in the proposal. To make it more relatable, feature customers that your prospect can connect with on an emotional level. If your company has been around for a while, you can present the social proof in the form of numbers. You can include the following highlights to ease prospects' concerns;
The total number of solar installed in the country.
Regional or specific rankings.
Online Reviews (Facebook, Yelp, Google).
Stand Out From the Crowd
To have a winning solar proposal, you have to stand out from the crowd. What sets you apart from the rest of the solar installers? Is it your decades of experience? Is it that you are highly customizable? Or is it the uniqueness of your systems? Whatever separates you from the crowd should be included in the solar proposal. This way, a client will know what to expect when working with you.
Final Words
Without a comprehensive solar proposal, your solar business is guaranteed to fail. Following the above tips will help you create a winning proposal in a saturated market.
Solar Exclusive is a solar lead-generating company. We help solar companies generate leads by setting pre-qualified appointments. We focus solely on solar, and we can proudly say we have mastered solar. Are you looking to generate high-quality solar leads that easily convert? Talk to us today, and let's take your solar business to the next level.