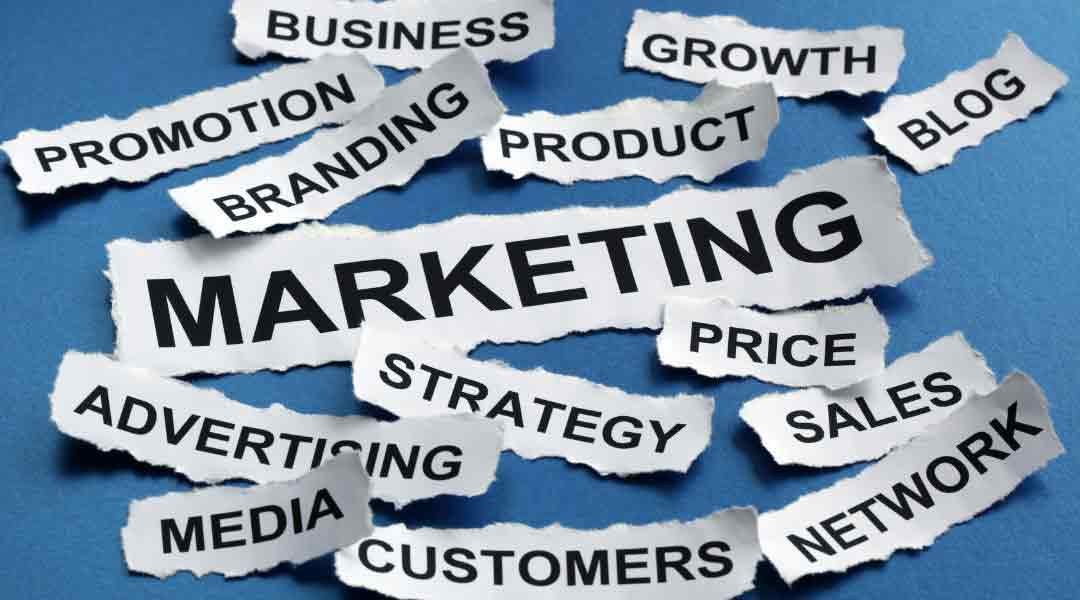 Advanced Solar Marketing Guide to Generating Solar Leads
Are you looking for ways to generate more solar leads? This comprehensive guide provides essential tips from experts so you don't miss a beat when building lasting connections with clients interested in solar energy services!
Develop an Effective Solar Brand
Building a strong solar brand is essential for differentiating your business from competitors and attracting the right customer base. A well-developed branding strategy demonstrates professionalism and fosters trust with potential clients while showcasing unique qualities that set you apart in an increasingly competitive market.
To create an effective solar brand, identify your company's mission statement and values. These will become the foundation of all marketing endeavors moving forward. Next, establish a consistent visual identity through colors, typography choices, and logo design to ensure cohesiveness across digital and print assets.
Remember that this unified image should resonate on emotional and cognitive levels (e.g., sustainability), like efficiency or cost-effectiveness, when installing solar panels at home/office premises.
Furthermore, paying close attention to local cultural sensitivities can help tailor messaging and content targeting specific demographics. This can create a lasting impression on community members. Ultimately, this increases the likelihood that they will remember and contact your firm instead of another if they are considering converting their energy source in the near future.
Explore Digital Marketing Strategies for Solar Leads
You can capitalize on search engine optimization techniques to rank higher in search results when potential clients look for solar energy solutions online.
By optimizing your website with relevant keywords and useful content about sustainable power sources, you increase your chances of attracting the right audience. Another beneficial approach involves creating informational blog posts that address common questions or concerns surrounding renewable energy options like solar panels, installation processes, and financing options. These helpful articles showcase your expertise while offering valuable insights to readers considering a switch from traditional energy consumption methods.
Social media platforms such as Facebook or LinkedIn can be powerful tools for connecting with prospective customers interested in harnessing clean electricity through residential installations or commercial setups. Consider targeted ad campaigns tailored specifically towards those who have shown previous interest in green initiatives; this personal touch helps foster trust between brand representatives and curious consumers alike. Additionally, email marketing remains an essential avenue allowing businesses direct access to subscribers' mailboxes.
Putting promotional offers conveniently within reach sans pesky sales pitches clogging up phone lines! Tailoring messaging ensures potential clientele stay engaged and aware of the latest trends and company developments, even if they're not quite ready to take the plunge and commit to adopting an eco-friendly lifestyle shift.
Generate Interest with Traditional Advertising Tactics
Don't overlook the potential impact of traditional advertising tactics. While digital marketing strategies may dominate today, tried-and-true methods can still bring success and increase your company's visibility. Begin with outdoor advertisements like billboards, banners, or transit posters; thousands often see these attention-grabbing placements daily, and some will inevitably be interested in converting to solar energy.
Radio commercials provide another form of outreach; well-crafted spots reach captive audiences during their commutes and create lasting impressions when done right. In addition to these approaches, consider partnering with local community organizations for sponsorships or special events that associate your brand positively among environmentally-conscious consumers. Print media also remains a viable channel; newspapers or niche magazines targeting specific demographics might prove fruitful in connecting with interested parties seeking sustainable solutions for their homes.
Lastly, direct mail campaigns should not be disregarded entirely despite seeming outdated compared to advanced online channels. A personalized approach is a key here; customizing messages based on segmented mailing lists ensures each person feels uniquely addressed while receiving relevant information about why going green makes perfect sense now more than ever before.
Utilize Referrals to Expand Reach
Utilizing referrals becomes crucial in broadening your reach and attracting potential clients. To maximize the impact of this powerful marketing tool, focus on developing strong relationships with existing customers by providing exceptional service at every step.
One method often overlooked is encouraging satisfied clients to become ambassadors for your company through referral programs or incentives. Offer attractive rewards such as discounts, gift cards, or cash bonuses when they successfully recommend new leads who convert into paying customers. This incentivizes happy clients and strengthens their bond with your brand.
To streamline the process further and maintain transparency between all parties involved, consider implementing a dedicated referral management system that efficiently tracks incoming recommendations and corresponding rewards. In addition to simplifying administration tasks for enhanced customer experience, speedier payouts encourage even more glowing endorsements from current clientele. Make sure ongoing communication remains consistent about how valuable word-of-mouth promotion can be over time.
Using real-life success stories showcasing actual results driven directly from referrals is particularly compelling, reminding everyone what's genuinely possible together. Collaboration matters most; importantly, always express gratitude regularly. Appreciation goes a long way in ensuring trustworthiness retains top priority among peers within networks.
Measure and Analyze Results for Continuous Improvement
To gauge the effectiveness of your efforts, utilize data-driven insights obtained from website analytics, social media engagement metrics, and lead conversion rates.
Begin by evaluating essential performance indicators (KPIs) on tools like Google Analytics to track website traffic patterns over time. Observe which pages generate the most interest or how long visitors stay before leaving; this information will help refine content strategies targeting potential customers. When it comes to engaging with audiences via social media platforms such as Facebook or LinkedIn, pay attention to likes, shares, comments, and click-through rates.
By focusing on these vital signs of user interaction online, you can gain insight into what type of posts resonate best with viewers, allowing you to tweak future campaigns accordingly while increasing your chances of generating successful leads. Furthermore, analyzing lead conversion rates is indispensable in measuring success in any given outreach effort: How many inquiries turn into actual sales? Establishing baseline figures and then monitoring fluctuations aids in identifying effective tactics and applying them more extensively across inbound channels.
Regularly reviewing collected data offers invaluable knowledge in pinpointing weaknesses and converting promising prospects into satisfied clients, ultimately boosting profits and the bottom line! Remember, even small adjustments in actions may significantly impact overall outcomes, especially when tight budgets constrain promotional endeavors. Ultimately, incorporating analysis and evaluation stages guarantee sustainable growth and adaptation to changing market conditions, ensuring lasting success for the next generation of energy solutions.
Additionally, offering incentives like discounts or free trials will give your audience greater incentive to engage with your brand's offerings while creating a positive customer experience overall.