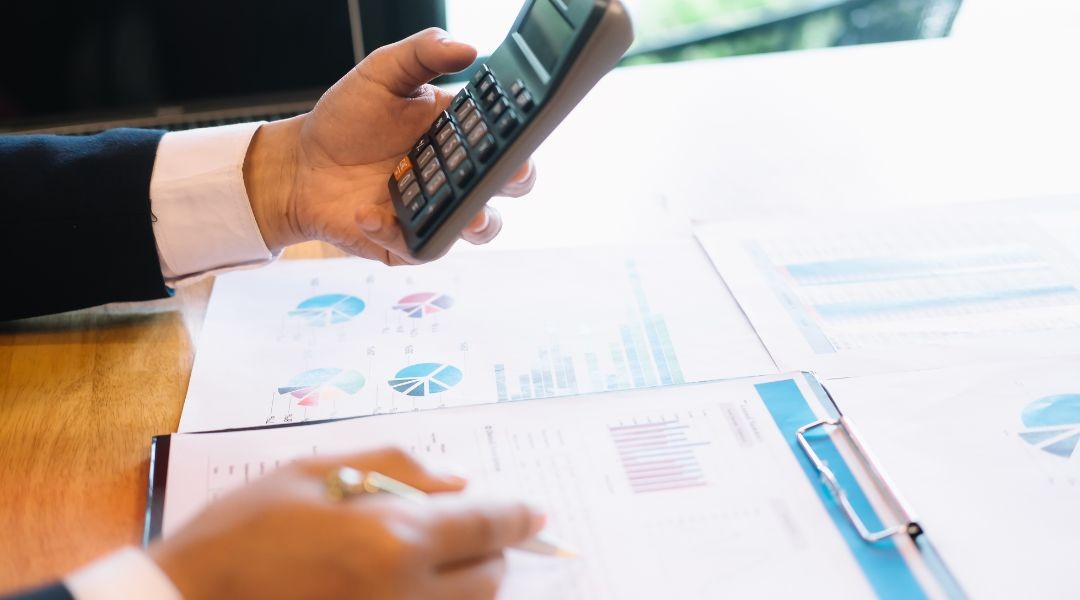 How to Make Your Solar Company More Profitable
The success of any business is paramount at all levels of business across all industries. Solar energy has emerged as one of the rising industries in global business. Recently, the industry has seen an increase in venture capitalists and a spark of interest by many people.
On a day-to-day basis, solar companies run different types of activities. These include solar electricity installation and marketing their businesses. The use of solar energy has become increasingly popular recently, as individuals and businesses embrace green energy sources. Solar water heating installation, solar ventilation, solar lighting, and portable solar are some of the activities solar companies perform.
All companies aim to be successful in their field of business. This is particularly key for all solar companies. For solar companies, generating quality solar leads is an important component. So how can solar companies increase their profitability?
Various efforts are directed to increase productivity and profitability to succeed in its day-to-day activities. Some sought-after methods include; digital marketing, increased sales, quality solar leads, and increased customer retention. All these are attempts aimed at increasing the success rate of solar companies.
How to Make Your Solar Company More Profitable
Numerous businesses have made money from solar energy installations thanks to the solar industry's ongoing growth while providing enormous value to their clients. Although there has been significant market expansion, the ability of many businesses to compete effectively in this cutthroat industry has unfortunately been hindered by poor business practices.
Let's look at how the solar market functions, some of its hazards, and some particular pointers on how to reduce inefficiencies and increase sales to help you make your solar company more successful.
The same principles that make other businesses successful apply to solar companies: more revenue and lower operational costs. The following 4 tactics can help your business prosper on both fronts and generate quality commercial solar leads.
1. Align Your Sales Team
Scaling a business is impossible without the proper personnel. Every firm has several crucial positions, but for the sake of this article, we'll concentrate on your immediate revenue producers: salesmen. And while it is expensive and time-consuming to headhunt the top candidates, you can save a lot of time and money on the hiring front by doing all in your power to maintain your best employees once you hire them.
There are several ways to accomplish this. The first step is to make onboarding and training as easy and painless as possible. Consider this: It takes a new salesman longer to ramp up before they begin to earn commissions. They will be less content the longer that takes. Making sure those salespeople have all the tools they need to make deals, even after only one meeting, comes in second.
Before a contract is signed, every subsequent homeowner meeting means two things: more time passes, and the homeowner is more likely to choose someone else. In any case, this can result in less business and dissatisfied salespeople.
Both of these sectors can benefit from tools like Sales Mode. It was created with salespeople in mind, enabling them to generate proposals, collaborate with clients on modifications, and even e-sign documents while they are still in the same room.
2. Get Rid of Inefficiencies
Creating precise site designs to avoid follow-up visits, contract revisions, and other expensive project delays is the single most effective way for solar companies to lower operational costs. Change orders are one of the biggest problems impacting developers' profit margins, and solar specialists indicate that new designs often increase project costs by $583.
Developers who want to keep costs down must take all reasonable measures to precisely predict every component, cost, and factor because change orders affect between 10% and 30% of all solar projects.
Solar enterprises may develop quick and precise roof models, including bankable shade reports, with the use of software like Aurora's, which will help them waste less time and money.
3. Sell Yourself
Knowing how to effectively promote your solar firm is the final and most crucial step in gaining pleased clients. One of the finest ways to be considered for new local solar development is to make your firm name known within your service region using online and offline marketing strategies. You are responsible for determining the best strategies for positioning your brand's value in front of your target audience once you have determined its main selling points.
4. Make Prospects Find You
The development of high-quality leads is an ongoing challenge for solar enterprises. From recommendations to outright lead purchases, there are many different tactics available. And if carried out correctly, any of these strategies can be highly effective. Creating leads from online visitors is one lead generation strategy that every business should have in its toolkit. So, you should provide a simple way for homeowners who visit your website to research to raise their hands and declare, "I want solar."
Companies can get an advantage in this field using tools like Lead Capture AI. Prospects don't need to click away from it or send an email because it's incorporated into your website. They only need to enter their address and an estimated electricity bill to determine if solar will work in their home. Lead Capture AI will then show them the results.
Your salesmen won't call or schedule an appointment with a possible lead unless they're certain that the homeowner's home qualifies and they're interested. This is accomplished by letting potential leads self-qualify.
Conclusion
The solar industry is thriving. But to keep your company thriving, you must ensure you're doing everything possible to bring in money and reduce waste. This seems obvious, but it can be easier said than done. Maximum efforts have to be applied in areas that generate revenue for the business, whereas liabilities within the business need to be trimmed down. It is essentially beneficial to use the best solar leads to create high customer conversion rates. This will aid in the sustainability of the business and promote the growth and profitability of the solar business.