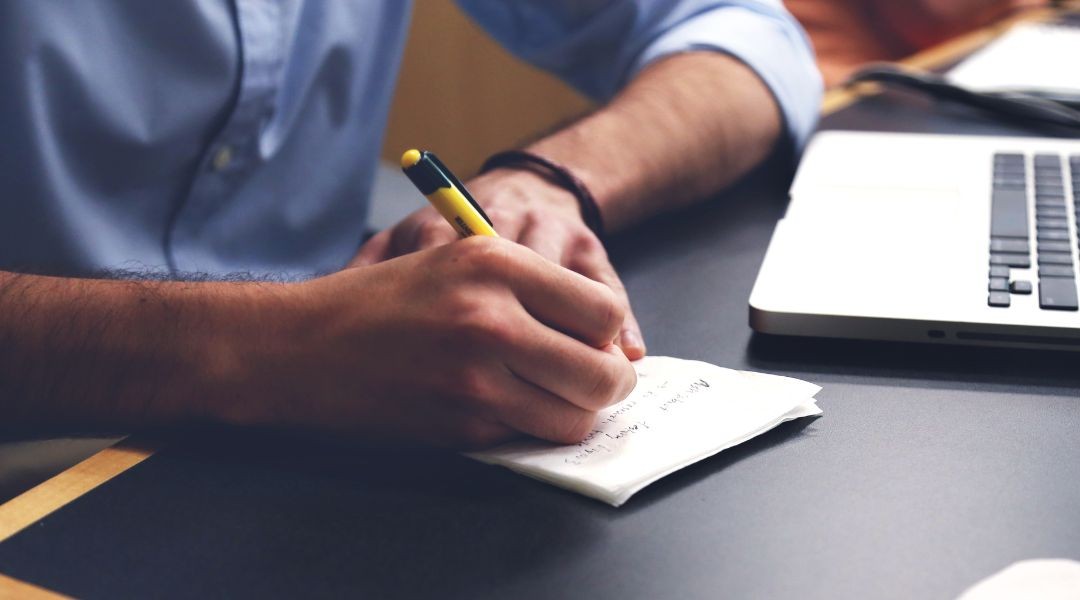 Commercial Solar Lead Generation in 4 Simple Steps
As many business owners and individuals opt for solar power, the commercial solar industry is gaining traction with each passing day. Across the world, there's an urgent need to reduce our carbon footprint, which is one of the reasons to go solar and green.
Even as more consumers opt for solar, how do solar companies target their customers? It's mainly through commercial solar lead generation. Generating commercial solar leads is one of the best ways for solar businesses to target their clients and grow their businesses.
Here are four simple steps to commercial solar lead generation:
Create Value
The first step in generating solar leads is to create value in your products and services. Like any other business, you have competitors in the solar business, and any slight opportunity will take your prospects to the other side. Therefore, creating value is the nectar you use to attract your audience. What do you offer which can make your prospect come to you and leave your competitor?
Value creation creates engagement. It develops a relationship between you and your audience. You can create a space for engagement by offering informational, commercial solar content, offering free eBooks, and free videos. These tools are the first step to giving you an edge over your competitors.
Have a Strong Call-to-Action
As a solar business owner, you aim to sell your products and services. After providing value, you must close the deal by telling your prospects what to do next. People often need a nudge or two to make a purchasing decision. Your call to action could be just what they need to buy your products.
Some of the most powerful call-to-action strategies include:
Call us today
Get a free quote
Get a free assessment today
Leave your details below
Learn more
Contact us
Book a service
With a proper call-to-action strategy, potential customers are likely to respond because it eliminates mental overload and makes it easier for customers to act immediately after reading relevant content on your website.
Automate Your Booking Calendar
So you have provided value, made a call to action, and your prospect responds in the affirmative. When the business starts moving in the right direction, it's time to use every tool to ensure that it remains the same and moves forward. One of the tools you can use to help is an automated booking calendar.
An automated booking calendar achieves the following objectives:
It helps you track your meetings and allows you and your leads to know when you're free.
It reminds you of the person you'll meet with next and appointments.
It eliminates forgetfulness when it comes to appointments and meetings.
Follow Up and Remain Consistent
You have come a long way from creating value, initiating a call to action, automating your systems, and utilizing social media. Now it's time to follow up and remain consistent. Following up needs persistence, and it involves the following four stages:
Quit Zone: In this zone, you don't need to use an e-mail or a phone call to follow up. One follow-up correspondence would just be enough within the first three days.
Casual Zone: You get a bit more proactive and effective in this zone. Here you send follow-up correspondence after long periods like 14 days, 30 days, or 45 days. It doesn't work well for cold leads.
Annoy Zone: Here is where you start to irritate the lead. You shift from being a professional to an annoying salesperson. In this zone, you send follow-up correspondences every day or after every two days.
Persist Zone: In the "persist zone," you become more effective, consistent, and persistent, but without annoying your leads. Implement an incremental or fixed sequence of follow-up correspondences.
Usually, there's room for improvement. These strategies are not cast in stone. Importantly, you should study the workflow to help you choose what works best for your business. The four steps mentioned here are proven and trusted to generate commercial solar leads.
All the same, solar business owners should understand that not all lead generation strategies deliver results. However, with these steps, users have noticed a marked increase in leads and conversions.
Generating Commercial Solar Leads with Experts
Commercial solar lead generation can be a daunting task. However, if you engage a company that specializes in generating commercial solar leads, you can find it simple. The best thing is to engage the experts and concentrate on other important aspects of your business.
Research shows that the biggest marketing companies don't go door-to-door to promote their products or services. They have discovered that the secret lies in generating high-quality solar leads. If you're looking for an expert in generating solar leads, Solar Exclusive is the solution. The company mines solar data and ensures that your website maintains traffic, which you can convert into customers. Book a strategy call now and get started.