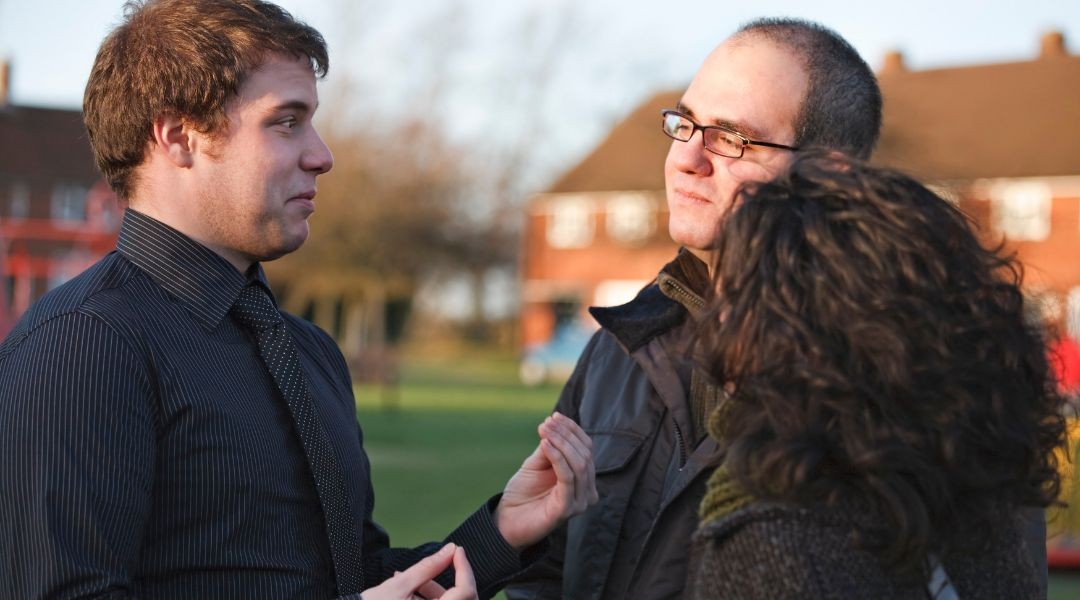 6 Common Solar Objections & How to Handle Them
As a solar company, you understand that homeowners may have reservations about transitioning to solar power. These concerns often revolve around the perceived cost-effectiveness and potential installation challenges. However, many of these objections are rooted in misconceptions or outdated information.
At Solar Exclusive, our mission is to provide quality solar leads and leads for solar contractors, ensuring you have access to informed homeowners interested in renewable energy solutions. In this article, we'll address the most common solar objections and offer well-researched responses, empowering you to confidently guide homeowners toward the path of sustainable energy.
1. Comparing Costs With Other Sources of Energy
When you weigh the cost of solar against other energy sources, remember that financial support is readily available. Thanks to last year's Inflation Reduction Act, federal tax credits take up 30% of your total investment.
You may also receive local and state incentives, depending on where you live. For those looking to go solar without an immediate out-of-pocket expense, there are $0 down loan options available. You don't have to worry about rate fluctuations when you turn to renewable resources like solar energy. This is because going solar provides a stable electricity fee over time.
It lets any national or global events affecting power costs slide by without disrupting your budget planning efforts each month. So, while there might be naysayers who question the economic viability, keep these details in sight next time someone counters using price tag arguments.
So, when confronted with concerns about the economic viability of solar, remember these details and share them with your potential clients. By highlighting these advantages, you can address cost objections effectively.
2. Accommodating Unsuitable or Shaded Roofs
Moving on to a common issue: How can solar panels work for them if their roof is unsuitable or shaded? This concern warrants legitimate consideration. If trees cover the property, it may seem daunting.
But remember, experts in the field have solutions ready! They're adept at navigating these challenges and offering unique installation plans customized for various scenarios.
Most professional installers use specialized software toolkits that analyze shading patterns throughout the year. These toolkits help them understand how shadows affect solar panel orientation and placement throughout the year. They can then optimize these panels to reduce shadows as much as possible while still making sure that they are taking advantage of maximum sunlight exposure.
In cases where rooftop solar isn't feasible due to extensive shading or structural issues, ground-mounted systems offer an effective alternative. These ground-mounted systems provide the flexibility to capture maximum sunlight and efficiently generate clean energy. By showcasing your solar installation team's adaptability and problem-solving skills, you can reassure homeowners that solar energy is a viable option for their homes.
3. Working Within Limited Budgets
We understand that homeowners might be hesitant about the initial costs of solar power. But don't worry, here's good news for them. This advancement in solar affordability has been made even easier with numerous financing options available to help cover these upfront expenses.
This makes going solar much easier and more cost-effective. To simplify this, certain loan programs offer zero-down payments to qualify for the loan. Therefore, these options exist to help you transition to renewable energy much smoother.
Additionally, by explaining the long-term cost savings of solar energy and the potential return on investment, you can help homeowners understand that the initial investment is a wise financial decision. The ability to save money on energy bills while contributing to a sustainable future is a compelling argument for embracing solar power.
4. Dealing with Resistant Homeowners
Concerns about roof stability and the lifespan of solar systems are common objections. It's important to remind homeowners that the average roof lifespan is 25 years, while our solar systems can last up to 40 years.
Encourage them to consider the long-term benefits and cost savings of solar technology. Shedding misconceptions can be challenging but is ultimately rewarding, especially when homeowners realize the non-monetary value of features like battery backup security during power outages. By highlighting the durability and reliability of your solar systems, you can alleviate concerns and build trust with potential clients.
5. Overcoming Misconceptions and Myths about Solar
Addressing misconceptions and myths about solar power is essential. While solar panels may not always produce their rated power, they can serve as a reliable guide for determining the units required for effective operation. By educating homeowners about the factors that influence solar panel performance, you can help them set realistic expectations.
Furthermore, concerns about portable power stations and solar input limitations are easily addressed by highlighting the efficiency of grid systems linked directly to utility companies. These grids facilitate surplus electricity utilization during non-peak hours and create opportunities to sell excess energy generated by the solar setup. By explaining the interconnected nature of the energy grid, you can show homeowners how solar energy benefits them and contributes to a more resilient and sustainable energy infrastructure.
6. Explaining the Benefits of Going Solar in Detail
Homeowners may question the value of solar panels if they plan to move soon. It's important to convey that homes equipped with solar systems tend to sell faster and at a higher price. Prospective buyers are attracted to properties with solar technology due to lower or zero-rated electricity bills. This is a significant selling point that can enhance the appeal of a property.
When evaluating potential mortgages, buyers often find properties equipped with solar technology much more attractive. This is because these dwellings typically boast lower or zero-rated electricity bills. By highlighting the potential for a quicker home sale and a higher selling price, you can help homeowners see the long-term benefits of going solar.
Going green not only benefits the planet but also enhances property value. The objections often arise from misconceptions, but our solutions are cost-effective and aesthetically appealing, saving money on energy bills and enhancing the overall appeal of your home.
At Solar Exclusive, our commitment to providing quality leads for solar contractors ensures that you have access to homeowners ready to embrace solar energy and reap its many rewards.