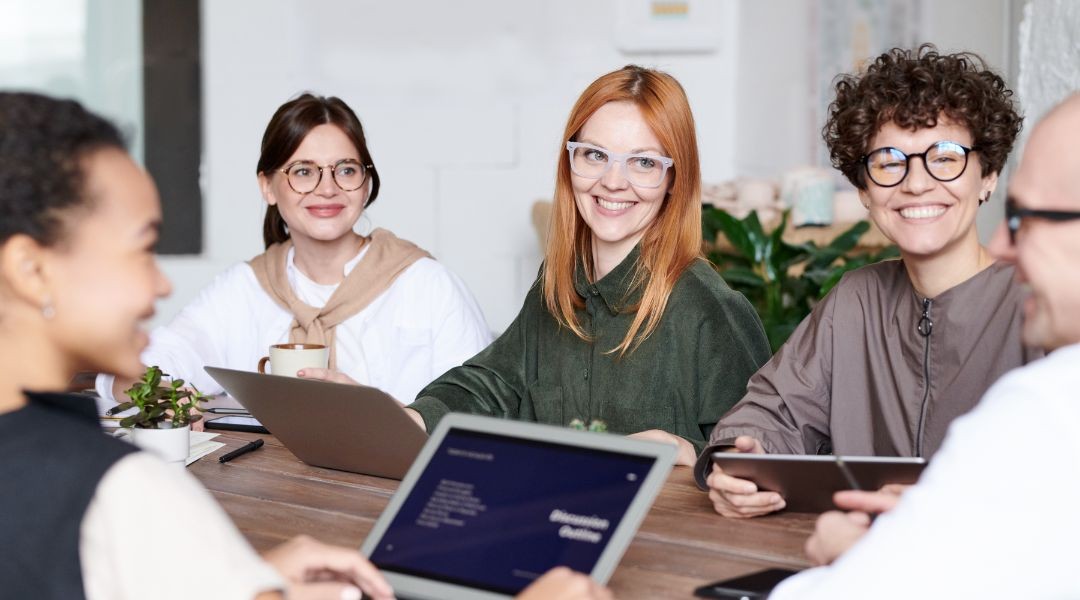 3 Customers To Target For Solar Installers
Recently, the solar industry has shown enormous growth. People are installing solar panels and shifting to solar energy for different reasons. Some do it to save money on power bills; others for the environment. Those in companies are doing it to save on operational costs.
If solar companies want to succeed in marketing with commercial solar lead generation, they must identify the product and know the users to target. As a solar marketer, you should try to dig into the problem despite trying to close sales. For instance, you must know what your market believes, fears, and what motivates them. When you don't look at this, you will be selling your products to everyone, which is more or less like selling to no one.
Commercial solar lead generation is leaping due to a lack of proper information. It's not like people are not ready to buy the solar, but the solar agents cannot close the sale. So what are they supposed to do to close the deal? Solar agents and contractors should identify their customers' personas. Let's check out three types of solar customers and their motivation and pain.
Customers To Target For Solar Commercial Leads
Advocates Of Climate Change
Climate change advocates are willing to do anything to save the environment. They are on the first line in recycling and composting. They are keen on preserving the territory, so they probably save to purchase electric cars.
This group of environment enthusiasts is well-educated, young, and informed about climatic change. They know well that they cannot save the universe, but feel their responsibility is to make the world different. They also teach and wish their children would follow in their footsteps.
Environment enthusiasts are tired of how most leaders around the globe take bribes and how polluting countries do nothing about it. This kind of customer paying a little more for solar won't hurt since they know it will make a difference.
These people are among the best commercial solar leads because they are not installing solar to save money but to save the environment. They will take pride in telling their friends about solar. So if you target environmental activists, they will market for you.
Pain points
They don't like how climatic change has been politicized because they believe science proves it, so they are tired of debates about whether humans contribute to it.
They think if nobody does anything today, the future will be a disaster.
Motivations
They want to be on the front row in the climate change fight.
They will purchase solar panels to make a statement.
Energy Independence Seekers
For this group of people, getting energy from another source gives them joy. They want to control their consumption and storage of electricity; that's why they can't get to buy the battery.
Most energy independence seekers are old, maybe semi-retired, and financially independent. They are content in their smaller homes; since they love being in control, they may grow their food too. Another reason they will be willing to install solar is frequent power outages in their neighborhood.
They feel happy after checking the electricity bill, knowing they have not used or have used less electricity.
Pain points
Constantly frustrated by power outages.
They have experienced increased power bills and feel it's time to stop them.
Electricity bill fluctuation makes it hard for them to plan the budget.
Motivations
They want to be in control and have peace of mind when power is concerned.
They don't want to rely on an undependable source of power.
Calculating Frugal Investors
These groups of people are the most common solar leads. They are prospects who are careful about how they spend their money. They will buy solar not because they want to change the climate but to save some money.
Most of them are working and have kids in school. Their homes are large, and they spend heavily on electricity bills because of heaters and PVC, so they would love to conserve energy. They follow government rebates keenly.
They know how much they spend on power and whether they're on contract. This kind of customer keeps records of the smart meter readings waiting for payback. Good quality is what they look for, and they won't mind spending more to get it.
Pain points
They are very committed to their work, so the agent has to explain why they need the solar installation.
They have doubts because of the solar installers who over-promise and then under-deliver.
They are worried because they have read or heard how solar companies fail to return the warranty issues, and they don't want to fall victim.
Motivations
They are looking for a good investment return; they've probably learned the ROI  for solar panels is about 2-3 years.
They want to cut and control the power bills.
They look forward to every rebate.
Advantages Of Using Solar Energy
As a solar agent, you should educate your commercial solar leads on the importance of using solar power. Check out its benefits.
Save money. Once you have installed your solar panels, you can save the electricity bill. It's also a wise investment since it adds value to your home.
Reduce carbon footprint. Solar power reduces carbon footprints and the use of fossil fuels. It's also more environmentally friendly than any other form of energy.
Low maintenance. With solar panels, you won't have to worry about high maintenance costs after installation. Most companies offer up to 25 years of warranty. All you need to do is wipe it from time to time.
Low waste. Solar energy is renewable. It produces no waste products or emissions. You will never run out of power as long as there is the sun.
Conclusion
For the solar installation market to boom, the companies and agents should use the best strategy in their market. They should know it's not about the company, but the customer and the pain points. Identify the market, and show them you understand their pain and frustrations. The three groups of solar installers (climate change advocates, thrifty spenders, and energy independence seekers) are driven by different reasons, so each group has a separate campaign.