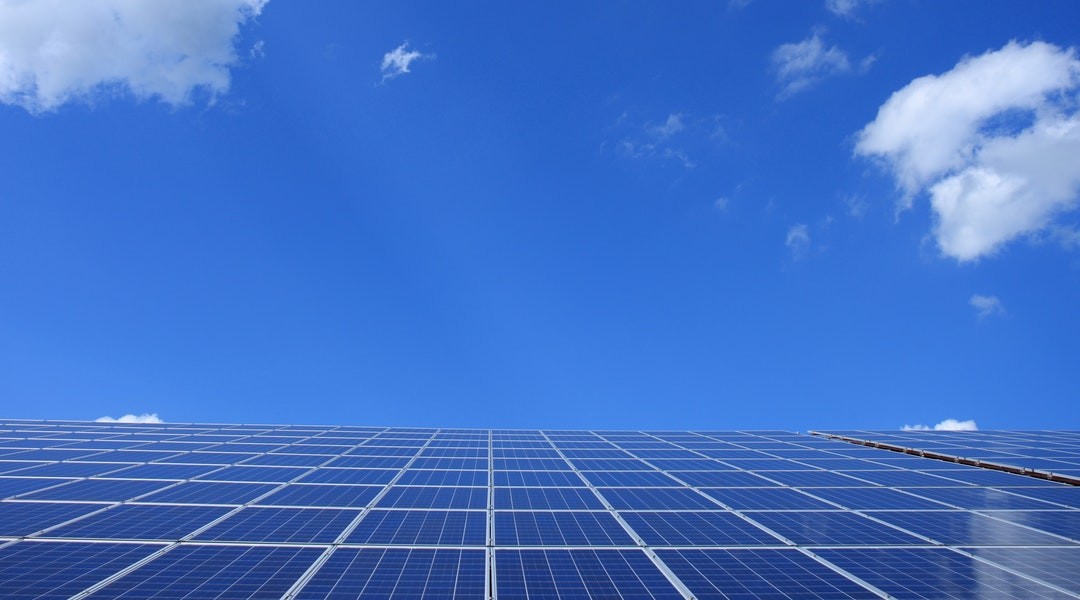 The Hidden Factors that Affect Solar Installation Leads
The solar industry is expected to gain considerable market share in the coming decades. Solar panel installers are one of the fastest-growing jobs in the United States in 2019. Government programs such as the Solar Investment Tax Credit (ITC) encourage customers to switch to solar power.
Solar companies depend on sales personnel to go door-to-door to generate leads, which is inefficient and time-consuming. Purchasing solar panels is a long process. Buyers often research for months before they decide on where to buy.
Solar leads are generated from news pages, radio ads, TV ads, and toll-free numbers for buyers interested in moving to solar power. Companies that generate solar leads should focus on the first 24-48 hours to sell the leads as real-time leads to solar salespersons. If these leads don't sell, they become aged and can be sold at a discounted rate. Aged leads – 30, 60, 90-day old leads are sold by age.
Here are some factors that affect the efficiency of solar panels:
Solar Panel Age: solar panels have at least 25 years before they show signs of slowing down. They lose efficiency for every year that they are used.
Roof Orientation: this is the direction your roof is facing. Solar panels on south-facing roofs generate more electricity because they catch the sun longer and more directly than on other sides.
Solar Shadings: total or partial shadings may result in lower energy output. When a single solar cell is shaded, the whole series will be shaded, too. Bypass diodes are installed to prevent this. This allows the solar cell to produce energy at a reduced voltage.
Weather and Climate: it is not true that high temperatures increase the efficiency of solar panels. This might damage and reduce the performance of your system.
Temperature: solar panels work best at lower temperatures. Higher temperature results in an increase in current with a more significant decrease in voltage. This might damage the panels and other modules, leading to a shorter lifespan.
Maintenance: cleaning is important to maximize the amount of light turned into electricity. Snow blockage should always be removed.
Solar installation leads are needed in selling solar jobs. Creating your leads through ad campaigns and content creation will be as expensive as buying existing leads. Solar leads age better because solar panels are more of a want rather than a necessity.
Customers most likely have questions about solar energy, and you should be prepared to answer and overcome possible objections that will turn your leads into loyal paying customers.
Some leads might assume that the desert would be the best place to install a solar panel for a sound investment. Solar systems are a bit more efficient in sunny areas, but they are equally effective even if you live in cloudy regions.
Solar panels capture sunlight, which pounds electrons from their atoms. The electrons traveling in the cell generate electricity. On a bigger scale, like in power plants, they use different techniques to convert sunlight and heat into usable power. Boiling water becomes the power of a steam turbine. In turn, the steam turbine generates electricity into the power grid, which delivers electricity to residential and business areas.
Buyers may have the impression of the environmental benefits of solar energy. Solar power produces a small number of pollutants, which pales compared to fossil fuel consumption. The energy payback period of a solar panel ranges from one to four years. Most systems' life expectancy is 30 years, meaning 87-97% of the energy generated over a lifetime will be pollution-free.
Technological advancements provide private citizens with access to solar energy. It can save you money in the long run. It is estimated to pay for itself after 17.5 years. It is an excellent long-term investment.
Most installers need to buy high-quality sales leads at a reasonable cost. In competitive solar markets, leads are under $1,500 per close. In emerging solar markets, leads range from $800-$1,300. Companies also track the amount of time their sales representative takes to close.
You should also monitor per lead pricing, which has increased across the hottest US solar markets due to growing competition. Exclusive opt-in web leads have been through a thorough screening process in San Diego, for example, which will sell at $300 per lead. A lead generated by a call center from India might sell for $25.
Cheap leads have a few things in common:
They were generated usually through cold calling.
The minimal screening was done.
They might not be TCPA (Telephone Consumer Protection Act) compliant.
They may sell leads to a lot of solar installers to cover costs.
To avoid cheap leads, digital lead processors focus on cost per appointment and not the cost per lead. Here are some types of home solar leads to avoid:
Solar Appointments: Most companies use offshore outbound call centers that do not follow the TCPA. Associating with these companies can put an organization at serious risk.
Telemarketing Leads: Many solar installers still use sell leads by cold-calling homeowners. This generally has a bad reputation and is disliked by most customers.
Canvassing Leads: These are door-to-door sales operations to generate new leads in an MLM (Multi-Level Marketing) model.
Solar Lead Sheets: Organizations buy aged data and then run it through a call center.
Opt-in Web Leads: The customer has opted in online, and you can call them for a solar quote.
Understanding solar installation leads and solar panel installation factors that can affect the amount of solar energy generated by your system is very important. Proper planning and smart design will provide the most out of your solar panel system and improve the rate of return.
Solar Exclusive offers easily searchable, validated solar installation leads. All leads include phone numbers, emails, postal addresses, and other information, depending on the lead type. Their solar engineers will provide a full analysis and let you know how much energy can be collected given your location, obstructions, and orientations. They will also provide you with the best design that will provide you with the maximum results.