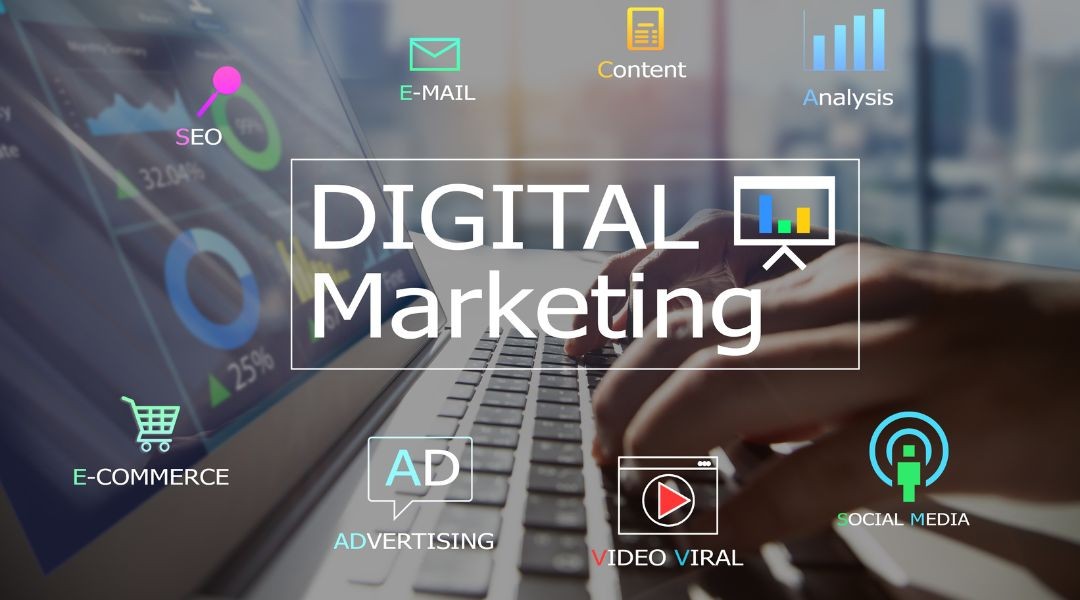 5 Proven Digital Marketing Strategies to Boost Your Solar Panel Sales
Are you looking to boost your solar panel sales and generate more leads with digital marketing strategies? It can feel like a daunting task, but luckily there are lots of ways to maximize your success. From optimizing SEO tactics and creating content that resonates with prospective customers to leveraging remarketing campaigns, executing a well-crafted digital strategy is key for long-term success.
Keeping up on current trends in terms of the industry, technologies available, and what motivates buyers will help potential buyers find their way to converted purchases from you!
1. Integrate Social Media with SEO
Integrating social media with SEO can give a much-needed boost to your solar panel sales. You need to be active and engaged on multiple platforms, including Twitter, Instagram, Facebook, and LinkedIn in order to reach out to potential buyers that spread across these networks. Take it one step at a time. When you work on creating your content strategy, make sure you determine what type of audience consumes each platform best so that you don't waste resources targeting the wrong demographics.
Furthermore, use Google Analytics as well as native web metrics from all channels in order to create better-targeted campaigns that are tailored exactly towards specific areas of interest that might benefit most from your product/service offerings.
2. Strengthen Brand Awareness Through PPC Advertising
Pay-per-click (PPC) advertising offers an effective way to increase brand awareness and capture prospects' attention. PPC works by placing your ad in search results whenever a person searches for terms relevant to your product or service. Once clicked, the user is taken directly to your website, where you can further engage with them about what makes it useful for their needs and how it's different from similar offerings available out there.
Ensuring that all ads targeting potential customers include clear calls-to-action (CTAs) is important. Offering multiple points of contact, such as webinars, social media accounts, and other promotional activities, can help boost visibility. This reach can even extend beyond people who may be actively searching for solar service options online at any given time.
With PPC campaigns easily measurable through analytics tools, such metrics will help better measure ROI on marketing initiatives, so strategic tweaks can be made if necessary, keeping cost-effectiveness top of mind always when introducing new or optimizing existing ones.
3. Utilize Email Campaigns to Increase Conversions
Email campaigns can be a powerful tool for increasing your solar panel sales if used correctly. You should segment your email list to send the right message at the right time to increase engagement rates and conversions. Personalize emails so they're more effective by including names, locations, or other personal information that you know about customers based on their previous interactions with you online.
Additionally, create specific landing pages linked in each of these personalized outreach messages, which will give subscribers an easy access point when making decisions regarding purchases. Monitor open rate metrics from each campaign to optimize future communication efforts accordingly, and keep testing new creatives (subject lines and content) regularly over time.
Finally, use A/B testing for images, and CTA buttons, until you achieve satisfactory conversion rates using split tests across different demographics throughout an entire funnel process.
4. Generate Quality Leads With Content Marketing
Content marketing enables you to reach out to prospective customers and convert leads into sales. You can use quality content such as interactive visuals, engaging stories, or call-to-action banners to generate higher engagement from your target audience. With the help of an experienced digital marketer, it's possible for solar panel businesses to differentiate their product by offering unique services within each category of customer needs.
This will ensure that potential buyers receive precisely what they want when choosing a particular brand over others in the market industry. Additionally, marketers should make sure that there's an adequate amount of information about products/services. This helps people understand how beneficial these could be for them.
Content marketing also offers opportunities for building relationships with audiences who have already shown interest in your business, thus increasing chances at conversions through well-crafted follow-up email campaigns.
5. Harness the Power of Online Reviews
Once you have your website optimized and those other four strategies in place, it's time to focus on encouraging reviews. Having positive reviews of your solar services plastered all over the web can do wonders for branding and building customer trust.
To get started, make sure that customers are asked to leave a review after they've completed their purchase or received service from your team. Encourage people who go above and beyond with praise as well. Send them thank-you cards containing links where they can quickly post-rave praises about you!
Utilizing automated email programs such as Mailchimp is an easy way to help streamline this process. You'll also want an online form on each page (or multiple pages) so visitors can easily provide feedback. Review websites like Yelp often prioritize local businesses mentioned by residents.
These platforms offer excellent opportunities across geographies based on user data collected. Taking advantage of social media too. Remember, consumers need assurance before buying products, which could include getting advice from friends through Facebook Groups and Twitter Chats.
Thus, leveraging influencers within targeted areas would only amplify exposure and visibility even more if done right.
Solar Exclusive is well-positioned to benefit from the many proven digital marketing strategies available. We can focus on search engine optimization, content creation, and promotion, launching email campaigns, and utilizing social media platforms effectively. Paid advertising through Google AdWords or Facebook Ads will also be valuable in generating solar leads quickly.
By mastering these five proven digital marketing techniques for solar lead generation combined with good customer communication practices, you are sure to increase sales of your products significantly!