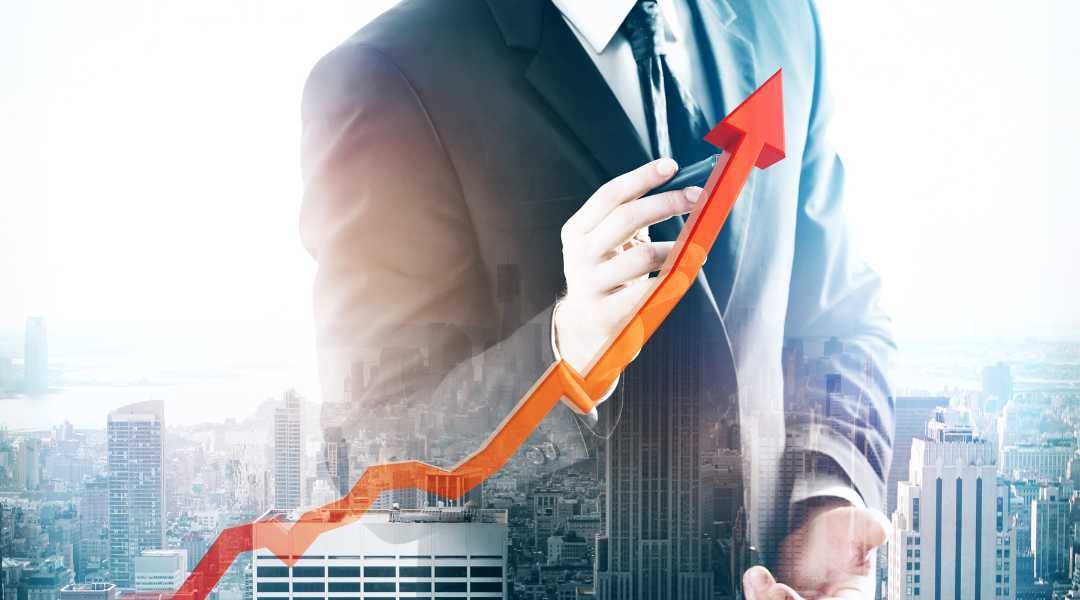 How to Heat Up Your Solar Sales Pipeline
You're eager to boost your solar business and get more solar leads. To make progress, you need a robust sales pipeline. Here's some advice worth following: be proactive in nurturing leads, understand customer needs better, then master the art of closing deals quickly!
The next few tips will help re-energize your entire strategy for enhancing revenue growth through increased solar lead generation.
Qualify Leads Strategically
Enhancing your solar sales pipeline requires a strategic approach to getting more solar leads. Remember, quality trumps quantity when dealing with potential customers. You want to focus on those who align with your strategic objectives and show a high likelihood of converting into profitable relationships.
Pay attention to small details that might suggest if a lead has the prerequisites for a successful installation, such as optimum rooftop conditions suitable for large-scale panel equipment or even neighborhood factors such as tree cover density and usual weather patterns. This data helps you assess whether they're prime candidates for switching to solar energy from their current power source. Consider also elements that determine long-term viability, such as property ownership status.
Ideally, targeting owner-occupied real estate ensures enduring benefits from cost savings due to reduced electricity bills after conversion to solar power. Remember, this process is not about casting an indiscriminate wide net but narrowing down viable opportunities where efforts yield maximum returns while avoiding the wastage of company resources chasing ill-prepared prospects without realizing tangible outcomes.
Enhance Lead Data with Third-Party Information
When it comes to how to get more solar leads, it's not just about selling panels; it's about illuminating a brighter future with significant long-term benefits. Highlight this when engaging potential customers. Have up-to-date property data at your fingertips to identify promising leads quickly, using granular detail.
You want information about rooftop solar potential, owner-occupancy, and much more. If business owners have old energy systems in their buildings or offices that consume too much power, they need an upgrade! Solar is the answer they didn't know they needed!
Help them see further into the sunlit horizon where the long-term advantages of going solar lie, such as value increase on properties owing to installed photovoltaics. Be sure you don't overlook businesses keen on leaving a positive environmental footprint either; tech giants like Google already invest heavily in increasing their solar capacity for sustainability purposes. It's quite trendy now!
Analyze Building Details for Informed Prospecting
To effectively enhance your solar business's lead generation process, it's essential to address the question of 'how to get more solar leads.' One powerful approach is to scrutinize your leads utilizing property-based data at a granular level, including rooftop solar potential scores. This help filter out unsuitable prospects and allow you to understand your customer's environment in detail.
Observations about tree cover density or local weather patterns may reveal crucial aspects that affect their readiness for solar panel installations. Furthermore, analyze the individual buildings too. Owner-occupied properties often make more promising targets as they have greater incentives for long-term energy savings offered by solar power.
A quick look-up on recent permits can tell when the last upgrade occurred. Identifying older, inefficient systems means higher chances of them benefiting from switching to solar. By incorporating these detailed ways during the lead qualification process, resources become effectively utilized, increasing productivity.
Tailor Prospects to Sales Goals
The right way to further heat up your solar sales pipeline involves tailoring prospects to meet your sales goals. Streamlining this process may result in handling fewer leads, but each will be worth more value. Begin by narrowing down based on specific property details like the potential for rooftop solar installation or local climate conditions that affect power generation.
Owner-occupied properties tend to yield promising returns as these occupants stay long enough to reap energy savings benefits from their installed systems. Factor in the age of their current infrastructure when qualifying; older setups hint at the greater potential for improvement, hence higher cost-savings through a switch. Working with well-targeted businesses suited precisely to what you offer ensures time efficiency and resourcefulness.
Emphasize Long-Term Solar Benefits
If you're wondering how to get more solar leads, one powerful approach is to emphasize the enduring advantages of solar energy to your potential customers. Imagine this scenario: if they reduce energy costs with a sustainable option like solar, how much could they save after five or ten years? For instance, institutions such as medical centers have reported savings of up to $30,000 since implementing it.
More so, consider their property's future value. Solar installations are known for adding substantial worth, estimated at around $4 per watt installed! Not only does it help cut down on expenses, but it also boosts financial gain in the long run!
Moreover, assure them you'll be there every step of the way, even post-installation. Providing support and upgrades when needed fosters trustworthiness. Taking into account global trends can persuade doubtful prospects too.
Notice some high-profile brands increasing their sustainability efforts via increased investment in renewable sources, including Apple and Google? Lastly, boost companies' eco-friendly image by adopting green initiatives, which resonates well with shareholders and consumers.
Educate Clients About Funding Opportunities
As you guide your clients on their solar journey, introducing them to various funding opportunities is vital. You act as the compass, pointing out potential financial paths they might explore. Firstly, familiarize yourself with federal and state incentives available for green energy adoption.
Potential options include tax credits or subsidies that can significantly impact overall costs. Secondly, recommend innovative financing models like power purchase agreements (PPAs) or solar leases, which require little to no upfront capital from business owners. They simply pay monthly based on the power produced.
Thirdly, demonstrate how corporate Renewable Energy Credits can provide additional revenue streams while boosting their environmental credibility in their industry sector. Lastly, consider linking up with local banks offering special loan programs for commercial renewable energy projects. In essence, guiding prospective customers through these possibilities showcases your expertise and delivers personalized value, contributing towards a fruitful long-term relationship.
In essence, mastering how to get more solar leads requires a multi-faceted approach. By combining your knowledge of funding opportunities with effective lead-generation strategies, you can attract a steady stream of interested clients. Remember, each client's needs are unique; tailor solutions accordingly, ensuring an optimal match between project viability and cost efficiency delivered by suitable funding mechanisms.