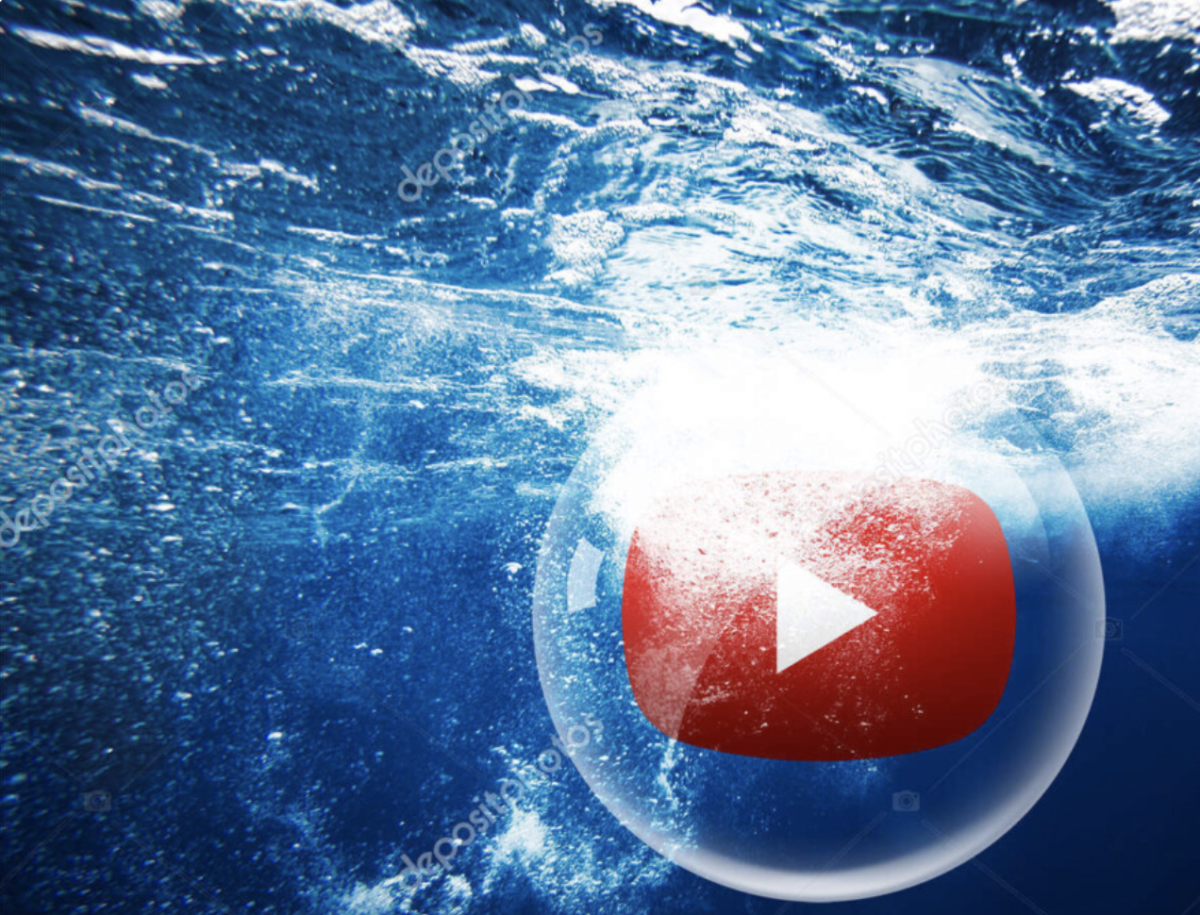 The Ocean That Is "YouTube for Solar"
SolarExclusive.com is definitely the forerunner when it comes to mastering YouTube ads for solar companies.  Simply put, we were the first to do it successfully.  Many have tried and failed in the past, and many will soon do the same.  This is because of how YouTube works.  Before you decide to work with another marketing company for Solar YouTube ads, you'll want to read this post.
YOUTUBE IS AN AUCTION
What does it mean that YouTube is an auction? It means that when two advertisers go head-to-head on YouTube, the one who is willing to bid a higher price will win.  But this is a dangerous strategy, because Youtube obviously wants people to bid higher and higher so they make more.  And WE want to bid the lowest price so we get the best cost.  So there is a delicate balance involved in making sure that we don't pay more for leads than we have to.
We at Solar Exclusive spend over $1.2M per month on YouTube every single month.  We've spent over $10M in the last year.  Simply put, we know what a good bid price is for every single market that sells solar in the United States.  Hence, we have an advantage over all the marketing companies trying to follow in our footsteps and start adding YouTube ads to their product suite.  We win auctions every day against other bidders who don't have the same market data as us.  This means we can get the highest quality leads for the best costs simply because we have experience.  Anyone going into YouTube for the first time is at least 12-24 months behind us in regards to data collection and expertise.  Do you want to pay a marketer to learn the ropes with your money, or would you rather just take a shortcut to success immediately?
BIG FISH EAT LITTLE FISHIES
Let's take a state for illustration purposes.  We currently spend over $400,000 throughout the entire state of California on YouTube every month.  That's just one state! We currently have campaigns in 40 states, there is no major solar market in the USA that we haven't penetrated.  If you run YouTube with the latest "cheat code" or another marketer, we can confidently predict that every time someone sees your ad, they will see ours within 2-24 hours.  Do you want Solar Exclusive to pick off all your leads or would you prefer that that couldn't happen?  Let me explain.
We set up ALL our campaigns with an exclusivity shield in place.  What does that mean?  Every time someone watches your campaign's video and you pay for it, we place that individual in a pool that tracks their IP address.  Every time that person comes back on YouTube, they will only see YOUR ad and not one of your competitors that we work with.  And the same goes for all the other clients.  This means that NEVER will a lead fill out your form, check out YouTube a day later, and ask for a quote from one of your competitors that we work with.  This is incredibly effective!  It keeps all leads 100% exclusive and impossible to be shared.  And it's an essential strategy to keeping YouTube's lead quality high.  If you could essentially prevent 98% of competitor's money from ever playing in your sandbox, do you think that has an impact on results? You bet!  In other words, by working with Solar Exclusive you insulate yourself from ALL of Solar Exclusive's clients getting in front of your leads and potentially taking deals from you.
If you use a competitor of ours, who do you think will be standing on the doorstep knocking on your lead's digital door?  That's right.  We will.  Big fish eat little fishies all the time in the wild open sea.  It's no different here.  In fact, once all the marketing companies catch up (which will be at least one year from now), we will already have strategies designed to pick off leads from our competitors because of unreleased targeting strategies our executive team at Google has given us access to (it pays to be the largest spender on YouTube–we get access to targeting other advertisers don't have).
WE STILL HAVE ROOM TO GROW
On Black Friday 2020, we spent $75,000 across all our campaigns that day ALONE.  Over 1000 solar companies wouldn't have used us to grow their business with YouTube if it didn't work.  The fact is that we have so much more room to grow and increase our campaigns' effectiveness.  If you haven't used YouTube yet in your solar business, what are you waiting for?
We don't have enough time here to explain the differences between YouTube and Facebook, but if you'd like to see a more in-depth treatment of that subject, then CLICK RIGHT HERE.
Otherwise just book a call below and make sure you're on the right team when it comes to the ocean that is YouTube.
Choose wisely.
If you'd like to get your first $500 worth of leads and appointments from Solar Exclusive for FREE, book a call below or call our office at 702-462-7237